Answering random questions from my virtual friends and subscribers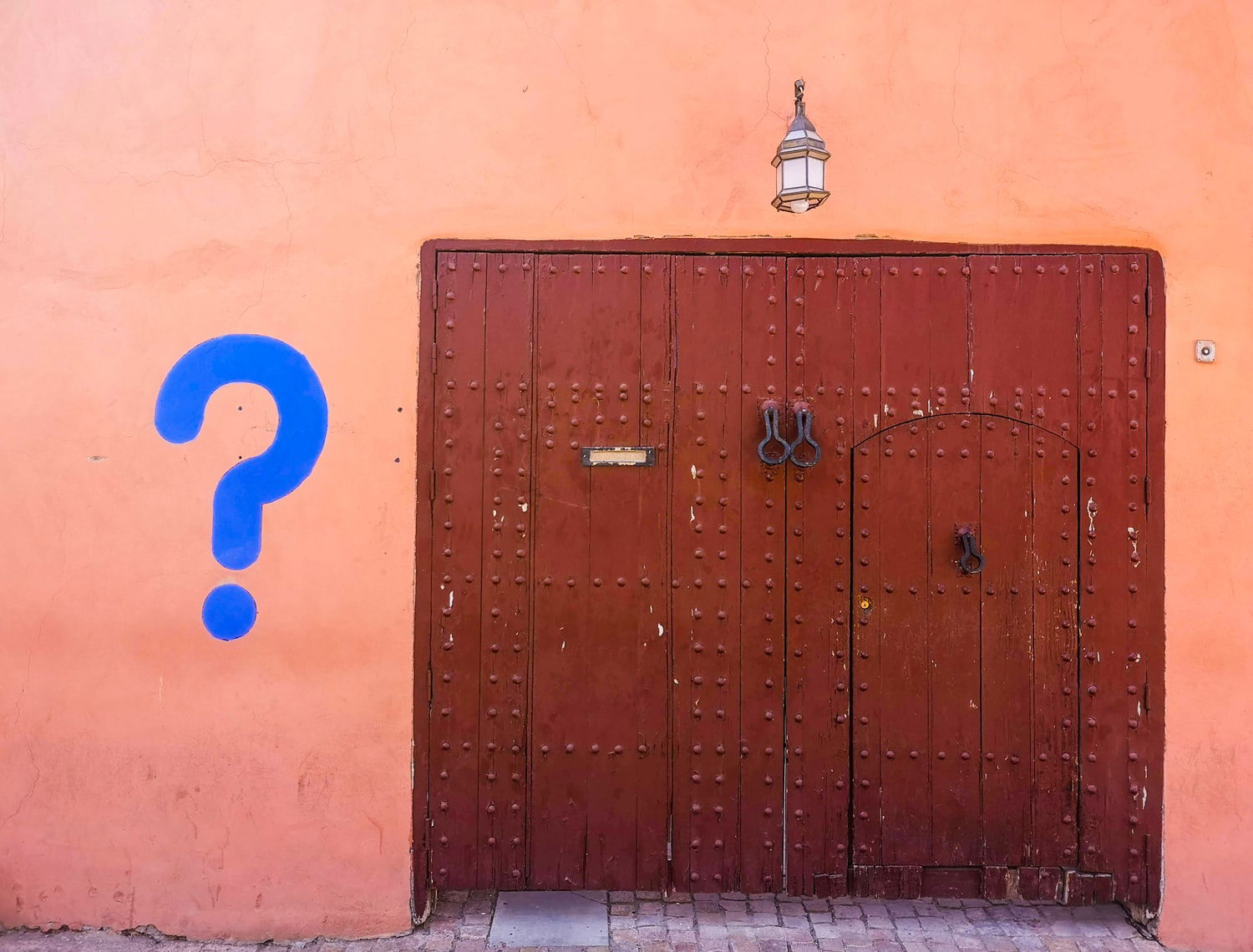 A few days ago, I asked my virtual friends and my subscribers to send a few random questions without telling the reason why. I was planning to choose some of the questions and write an article for a light and simple topic to be published so here are some of the questions that I think I have to respond to.
I have this saying that we will never get the answer we want if we do not ask and I think that is one of the reasons why need questions. We are looking for a certain answer that's why we keep on making it. We seek an answer for some reasons that sometimes cannot be answered just by observing so we need to ask isn't it?
I don't know why but I keep on questioning life itself and my existence. When you are struggling or when you are in that moment where everyone is turning around and ignoring you when there is no one cheering on you that is the time you keep on asking yourself a big WHY. Why life is unfair? Why do I have to experience the struggles in life? But I still continue to live and find the purpose of my life. maybe this is my purpose :)
If there's a chance and if I am capable of having a superpower, that special ability would be the power to heal the world. I want a very peaceful yet lively nature, fresh air to enjoy and make it beautiful and wonderful again.
Time travel is cool in movies or books but in the end, no matter how they changed their past or future, you cannot change it if fate won't allow you so, there is no way to stop it. I prefer focusing on my present life and I won't change anything.
Probably focusing on my career so it might be in a corporate world, managing my dream business, studying culinary or I will find the love of my life instead because why not? I must feel the love! haha. Seriously typing here, I just want to enjoy my life while there's a secured future ahead no matter what it is.
If there's a chance, I would like to learn more about cryptocurrencies not just as an investor but I want to be a project builder as well. I want to learn more and share the knowledge that I have to spread awareness of why digital money can change the world. and last but not the least, accumulating a lot of BCH hehe. For the things that I am regretting that I did here, that would be buying sh*t tokens :/
I don't know, uhm faint? one thing is for sure, I can't look at a dead bloody body and I am not sure if I can call for emergency or what. lemme out of the scene( >_<)
No, never. I tried using dating apps before, and talking about life, school, work and hobbies but I always decline if they are asking for a meetup because there's no spark at all until I found someone I really want to see in person but that is so impossible for now :/
Long hair, I just love myself more and am always confident with my healthy long hair though I am too lazy to comb it every day hehe.
Am I? Hmm maybe in some way but I cannot really tell so I end up taking a test and here's the result.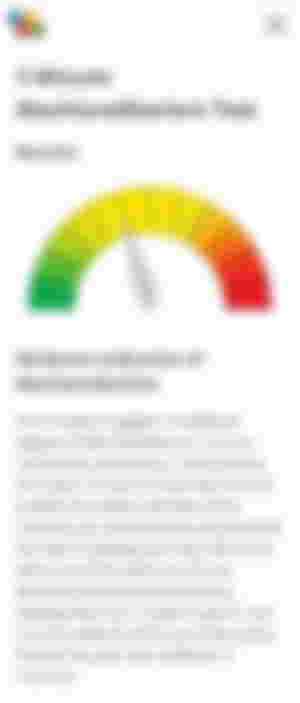 I am confused but it is somehow correct for me sooo yeah I guess Machiavellian in terms of taking every means to end, try this test by answering 10 questions only. -> Machiavellianism test
COFFFEEEEEEE and MUSIICCCCC! Coffee for amats every day haha and I always listen to music before I sleep until I wake up and it's a must. I don't sing but I love music. I start my day with coffee and music to boost my mood and I feel great after that.
By listing my tasks for the whole week including house chores, movie time, reading time without turning off my internet. I'm secretly following the POMODORO technique and if ever I failed to accomplish my task on time, we have this adrenaline rush that will give us strength haha (trust the process) and of course, don't forget to reward yourself. Just be positive and always motivate yourself.
It means that I care for you.
Author's Note:
Thank you so much @meitanteikudo @AA-Admiral @Khairro @kli4d @SkrameR @levi_04 @meyzee @Mark098 and @Crypto.Maniac for the random questions and to all those questions that I didn't answer, I don't have the guts but thank you so much for helping me out I really appreciate it :)
Will you answer those questions too? Don't forget to leave a comment :)
Article #120 (March 28, 2022) 💜
Thank you for sincerely reading my content and I really appreciate your visits, likes, upvotes, comments, and subscriptions so thank you so much.
Lead image source: Free images on Unsplash
Noise.cash | Twitter | Torum | Reddit | PublishOx | medium| Facebook| memo.cash | Telegram|