When is The Best Time to Post on Social Media?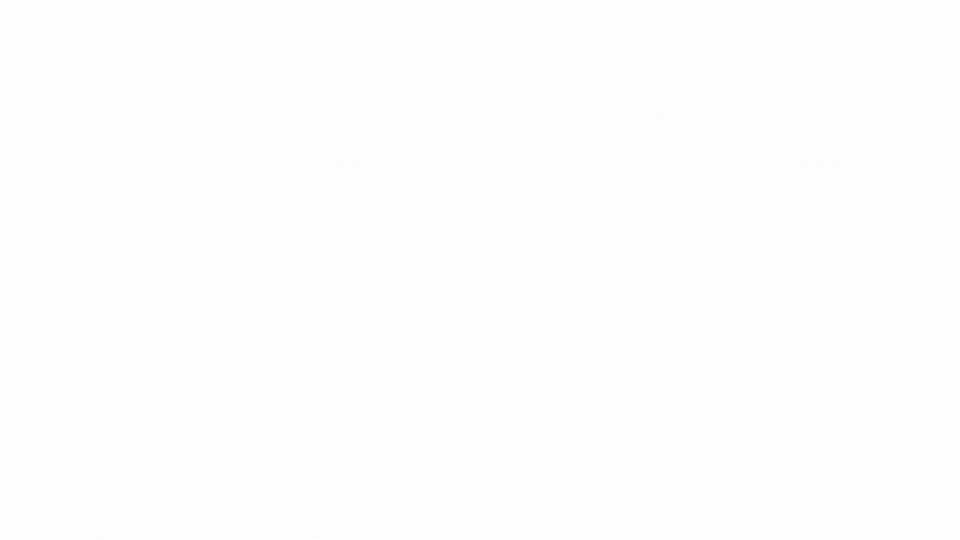 There's a time to post, and a time not to post. After all, you don't want to be that person who posts a link to their new blog at 2AM on a Sunday. That's probably the best way to ensure NO ONE sees it.
But when is the best time? Does it even matter? And is there really a difference between the best times for each platform?
The answer: yes, it matters. And yes, there are different best times for each platform. Timing is everything on social media, and the best time to post on each platform can vary depending on the day of the week and even what time zone you're in.  To get you started, I've broken down some guidelines for when you should be sharing a status update on Facebook, pinning on Pinterest, posting on Instagram, tweeting out on Twitter, as well as sharing in Linkedin.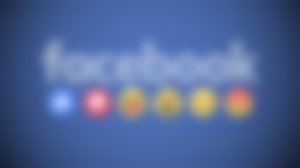 The sweet spot for posting on Facebook is 1–4PM on Thursdays and Fridays. You get high engagement at those times, with low-to-medium competition from other posts—which means more people will actually see your content! We recommend posting around 11AM on Thursdays and Fridays, too, but avoid posting on Saturdays and Sundays unless you're willing to pay for ad space and promotion.
Late night posts also perform well, but since late-night users tend to be younger than average users, you'll want to make sure this is an audience you're trying to engage with before focusing on these time slots.
Twitter moves incredibly fast and users expect fresh content all day, every day. But when do they expect it? The best time to post on Twitter is 1-3 p.m. Monday through Friday. On weekends, 1PM is a hot spot—the rest of the weekend has pretty low engagement compared to weekdays, so you'll want to focus most of your tweeting efforts during the workweek.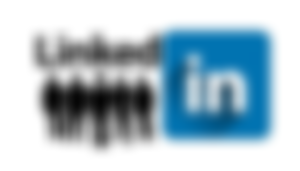 On LinkedIn, the best time to post is between 7:00 am and 9:00 am on Tuesdays, Wednesdays, and Thursdays. Posts published during these hours have a higher engagement rate than posts published at other times. Also, since most people are busy at work during this time period, publishing then will likely increase the chance that your followers will see your content. However, as with other platforms, you should also post at times when you know most of your followers will be online. If you know that most of your followers are available during their lunch break from 11:30 am to 1:30 pm, for example, posting at those times will help increase the chances that they'll see your content.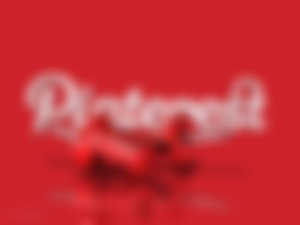 Pinterest is a unique social network. It's basically search engine meets scrapbooking site meets social network, so it's a little different from other platforms. The other thing that sets Pinterest apart is most of its users are women—84% of all users are female, and 69% have children. That's interesting because Pinterest users tend to be more interested in fashion, home decor, and recipes than other platforms.
The best time to post on Pinterest is Saturday mornings. These are the times that people are most likely to scroll through their feed, and thus more likely to see your content. Saturday mornings are also when people are most likely to browse for new things to do and buy.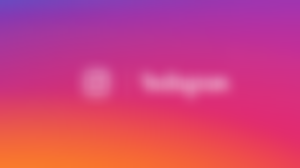 The best time to post on Instagram is weekday evenings. Because this is a more casual platform, people check in at different times. They're also generally more active in the evenings. Posting during this time increase the likelihood of your post being seen by a greater number of people than if you posted during working hours.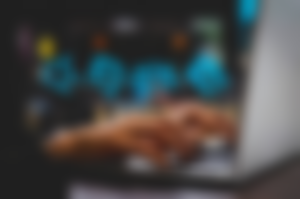 Clearly, there are a number of variables at play in regards to the best time to schedule your posts. Ultimately, it comes down to your preferences and how you want your work evaluated by the potential clients who will be viewing them. Regardless of when you post, though, you can rest assured that social media scheduling tools won't let you down. They take out much of the guesswork, so you can focus on delivering high-quality content instead of stressing over when to post it.
Hopefully, this post will help you figure out when to hit the 'Post' button. Of course, there are a lot of other factors at play when it comes to which day or time of day is best, such as industry and audience. No matter what your plan is, looking at averages and trends can only help you make better social media decisions moving forward. In other words, don't get too caught up with the specifics; keep an eye on the bigger picture and trust your gut once you've familiarized yourself with the data available to you.
That's all for today. Thank you for reading! Don't forget to subscribe!
---
Lead image edited in canva.
Copyright ©, 2022 captainghost. All Rights Reserved.