Robots are coming......
5G is inevitable. (Some are already even talking about 6G.)
Tracking is coming......
AI (Artificial Intelligence) is coming.......
Cryptocurrencies will take the center stage.
The future is here already.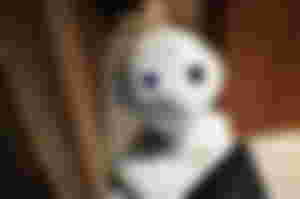 SO.......
Stop fighting it.
The best thing to do is to accept the things that are coming and work with them.
Be smart.
Find out how you can use them to your advantage.
And listen:
You need to stop seeing yourself as a victim.
The moment you decide that you're powerful, the world cannot but submit to you.
You're NOT powerless.
-Stephen Lee
---
This is Stephen Lee's 2020s and Beyond. Thank you so much for reading today's message. Now if you want to let me know how this message has blessed you, feel free to share it with me in the comment session.
You can ALSO like, upvote, tip, SUBSCRIBE, share or forward it to your friends and loved ones.