Mental Health and Wellness Break: Day 1
Being a college student in this online learning system is probably one of the most challenging and back-breaking experience a person can have. Aside from the pressure and stress brought by the course you've enrolled in, you're also bombarded with unending activities, quizzes, exams, and other school-related works.
During those hard times, it is very hard to maintain a healthy lifestyle. Fortunately, in our university, we have this Mental Health and Wellness Break that lasts for about a week where students as well as teachers are given the chance to rest and escape stress.
Today is the first day of our Mental Health and Wellness Break and I want to share with you all what I did for the whole day.
1.      I woke up early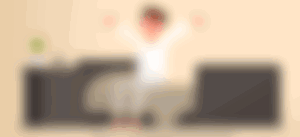 I already passed all my works yesterday, so I was able to sleep early last night which I rarely do because of school works. Sleeping early and waking up early is my way to restart my body clock. I had a good night sleep because I was not thinking about school at all.
2.      I took my time in eating my breakfast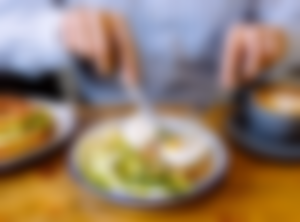 Our morning class during Mondays and Wednesdays starts at 7:30 in the morning that's why most of the time, I eat very fast. However, today was different. I took my time in eating my food as I appreciate each individual flavor that enters my mouth.
3.      I had a longer time playing with my dogs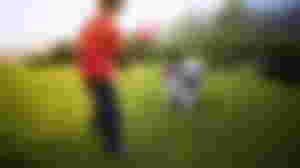 Since I'm not worrying about my early classes at the moment, I had a longer time being with our dogs at home. I gave them each a belly rub, pat their heads and played with them. I was so happy I was able to play with them again which was very hard to do when we still have classes.
If you haven't read my article about our 6 dogs, you can read it using this link
4.      I cleaned my room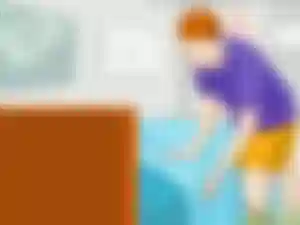 I didn't had time back then to organize my things and clean my room but thanks to this wellness break, I was able to make my room squeaky clean again.
I started cleaning my room by first removing my pillow cases and bed sheet. After that, I left my pillows under the sun in order to kill dust mites as well as to deodorize any smell caused by sweat. Then, I cleaned and organized the things that are on top of my shelf which included my school supplies, sports equipment, and some reserved computer gadgets. I also swept and mopped the floor. I then wiped my books using a clean cloth and I stacked them neatly on my small table. Lastly, after taking a bath, I put on a fresh and clean set of pillow cases on my pillows and also a clean bed sheet for my bed.
I find cleaning therapeutic that's why I am always determined to do whatever things that can make my room a peaceful place to sleep in.
5.      I played video games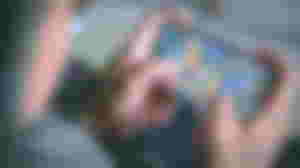 My vacation will never be complete without playing video games especially Mobile Legends with my squad. We had a lot of fun and we even had a win streak in ranked mode. Unfortunately, that win streak ended when we faced a team where two of the players are MCL Champions. I still had a fun time though.
---
Vacations like these don't often come that's why I want to remind everyone to find time to relax even how hard it is to manage time. Rest is important and we must always remember to take care of ourselves both our minds and our bodies.
Hey read.cash friends, captain.teemo here. I have to apologize for being inactive for a long time. It became hard for me to manage my time and I was not able to write articles because of many school-related works.
Lead image from google.
Sponsors of captain.teemo