I Unexpectedly Became a Cook!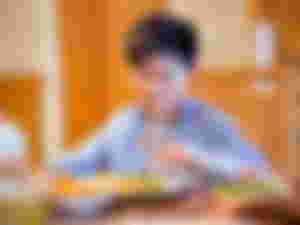 I am a food lover and I have been cooking food ever since I was still young. Years ago, whenever I see someone cooking in our kitchen, whether it is my mother, or my father, or my grandmother, or my uncles, I always run as fast as I can to watch them and most of the time they let me assist them by preparing some of the ingredients and in tasting the food.
One of the best and probably the funniest memories I have as a kid when it comes to cooking is when I literally cry every time I don't see the eggs being poured in my chicken noodle soup. During those moments, I would ask my mother to redo the soup because I really want to see those eggs being poured in.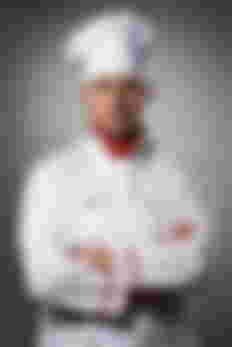 Those cooking experiences made me fall in love more with cooking. I got so obsessed with cooking that it became my dream of becoming a top-class chef with a globally known restaurant. Unfortunately, I didn't pursue that childhood dream of mine because I was able to learn more about other professions and some of them also caught my attention.
However, my love for cooking didn't fade. I was still the curious kid back then who loves to work in our kitchen, continuously observing and learning the cooking techniques of the people inside our house, especially my father who is my idol and inspiration when it comes to cooking homestyle food.
It's been more than 2 years already, but it still feels like yesterday when I had the biggest opportunity of my life. Yes, I unexpectedly became a cook at Max's Restaurant in the Heritage City of Vigan.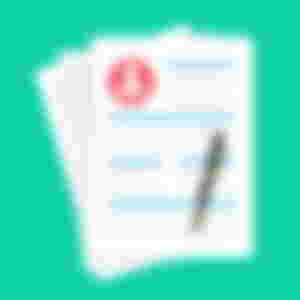 After graduating from senior high school, most students would probably spend most of their time traveling and just enjoying the long vacation before entering the dreadful college life. But for me, I had other plans. I really want to earn money at that time, so I applied for a summer job at Max's Restaurant in Vigan City together with my friends and classmates. Fortunately, we got accepted and we were given instructions to follow.
We were grouped into two that time, one group was assigned in the dining area and the other was assigned in the kitchen. I was so happy that time because I was in the group who will work in the kitchen. Unfortunately, that happiness of mine didn't last long. The work that I was doing inside the kitchen was not what I expected to be doing. I knew it would be stressful however I also thought it would be fun still because I always had fun working in our own kitchen.
For the first week of working, I was washing countless plates, glasses, and kitchen utensils. It became so repetitive that I just went with the flow and just did the boring stuff since I'm still being paid for doing it. I said to myself, "Well, what would I expect? I'm just here for a summer job after all." Until one magical moment… Sir Ace, one of the cooks, called me and asked for my help in the cooking area of the kitchen. My eyes were burning with excitement and I was so happy I even went home smiling after a stressful day at work.
At first, I still became a washer but at the cooking area. Inside the kitchen, there are two dishwashing areas, the main one where the plates and utensils are being washed and a smaller one for the woks and other cooking apparatuses. But I was still lucky at that time because once in a while, Sir Ace and Sir Fox were teaching me the basics of tossing the wok and even how to cook the dishes on the menu. With their guidance and expertise, I was able to learn almost all the menu items in just a couple of days. I even learned how to toss the wok and I felt proud I was able to pull it off.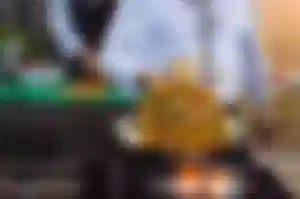 The following days after that, I felt like I've became one of them because I was already the one cooking most of the food that comes out of the kitchen. Sir Ace and Sir Fox were the ones giving me the ingredients and I was the one cooking them. I felt like I really became a cook at the age of 18 and my childhood dream of becoming a chef somewhat became true in an unexpected way.
I really had fun and it really was a great experience to be able to see how things really work in a restaurant especially inside the kitchen. I learned so many cooking techniques from my mentors. I was able to meet different kinds of people and learned more about life because of their experiences. But the most important thing is that I was able to personally experience how hard it is to actually work in the real world.
My time in Max's not only taught me things around the kitchen but also more about life. I felt how hard it is to start at the bottom, but I also felt how good it is to finally see yourself that you are getting somewhere. Because of that amazing experience, I became more appreciative to all the people out there who are doing their best in their jobs, no matter what kind of job it is.
I became more grateful to my parents also. My experience in Max's may not be the same with their current jobs but I now know and feel how exhausting it is on their part for working everyday and still doing their responsibilities as parents at home.
If you liked my article, feel free to visit my profile to read more about my previous works. Thank you!
Lead image edited in canva.
All photos are from google.
Stay safe, everyone!