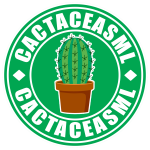 Good afternoon people! (I don't know from where you might be reading this but at the time of writing it is 5pm where I'm from). Short story today. You might remember that a month ago (or so) I collected some plants from the street. If you like you can read the post here.
Okey so from that time, I cut some sansevierias and put them in water till they root. Some prospered and some didn't, but for the time being, 3 leaves in total had sprouted roots and two of them were put in soil (where hopefully they will develop even larger and healthier).
Below is a picture from the leaves with all the roots at sight :)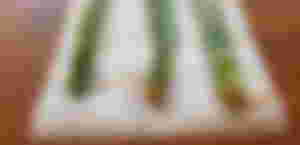 Nothing special was done here, just let them be in water and hope for the best. It is a mystery the why and how some ended with such big and strong roots and some even ended up dying. There's still one more cutting that is yet to be seen whether it lives or dies. As one of the 3 sansevierias from above still has early and quite premature roots, I thought convenient to wait a couple of weeks more until they go into a pot like the others one. You can see the final result in the picture below :)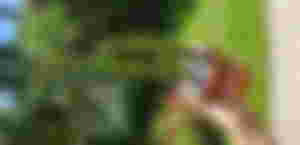 One last thing to consider is where I'm gonna be placing these beauties. From the time I got them, they were in interiors. But I have my little balcony where almost all of my plants are (except from little cuttings and some other that are still fighting to root). A few weeks ago I placed a kind of "tent" to put some of the weaker ones sheltered from the sun (it hits REALLY hard these times of year), so maybe they'll go brighten up that space a bit more.
They'll stay inside for a week more or so, and then I'll see what to do with them. I sure hope the other cuttings pop their roots so I can form a nice family of different kinds of sansevierias (I read that there is something like 130 varieties or more of them).
Well that's it for today! Have a nice day/evening guys!!