Not Everything Is About Cactus: Pt3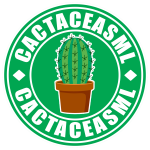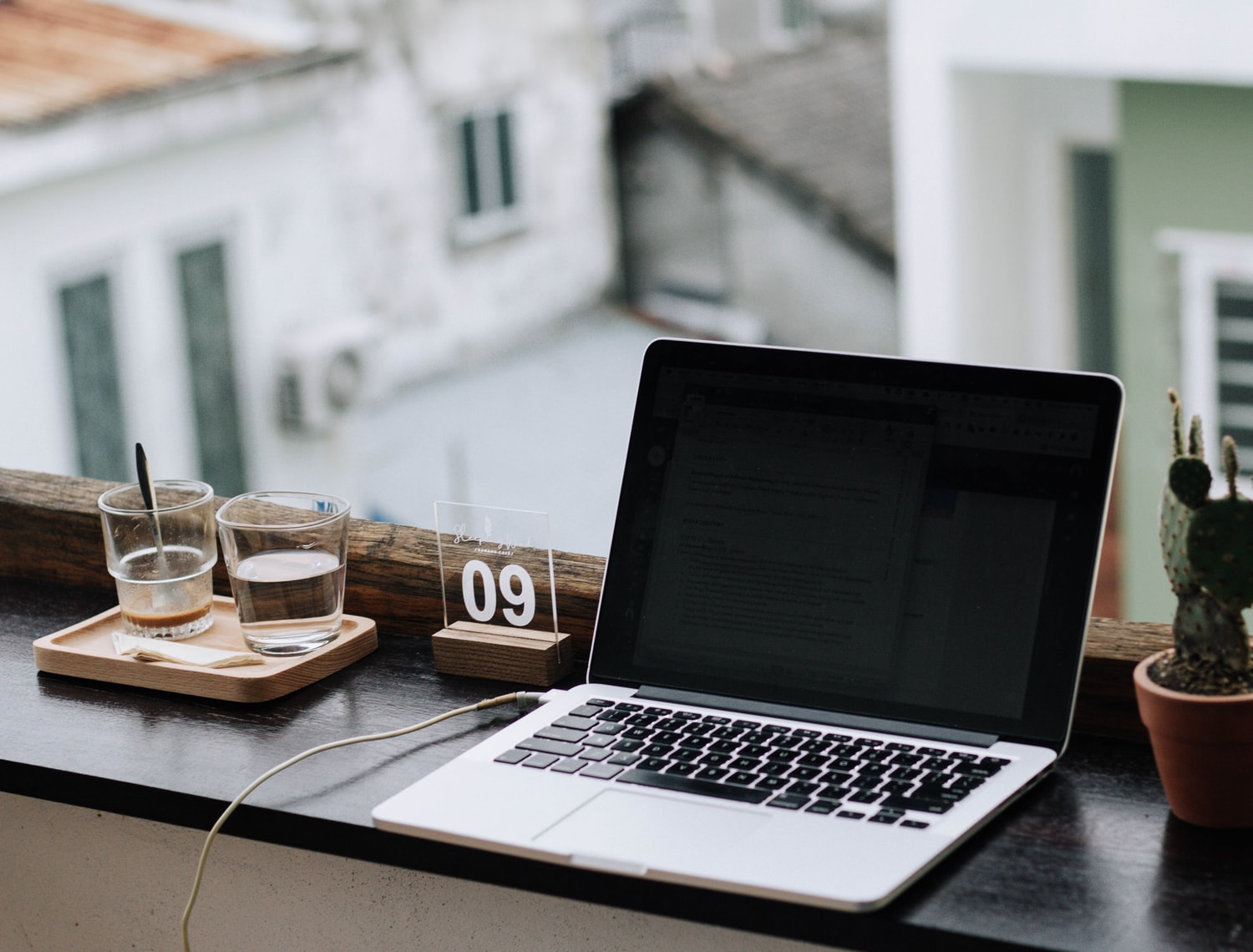 I'm not gonna ask if you guys already saw the new site that this platform launched a few days ago (if you live in a bubble and haven't seen it yet, suite yourself and go take a peep here).
What I want to share with you is sort of a "visionary" hope. Nowadays there are really really really few people who doesn't use Instagram, Facebook, Twitter or another mainstream social media. They are used both for work and for fun (socializing you would say...).
The thing is, even though they don't charge the users that upload content to those platforms, the owners make money due to the global use their platforms has. Which is not a bad thing, I mean... we aren't obliged to use them but we do because we get something in return (whether it is more exposure for a business or just to be put on the map and so that gorgeous boy or girl you met can look you up on IG lol).
But in the past few years, thanks to the boom of blockchain technology and decentralized apps, there has been a continuing growing set of new platforms where the users get something (money) in return. I like to think about the future possibilities that this new apps can give us... Imagine that instead of likes, you get tips in the pictures you post (sort of an OnlyFans but in another level haha).
Also try to think that instead of retweets, you get money for writing something catchy, smart or for uploading useful information. I use twitter almost every day as a source of information (which I try to always check with another sources) and there are really good accounts out there that put down a lot of intel available to anyone with an account on the platform (sometimes you don't even have to have an account).
We are on early stages of this new revolution. I'm super excited about it because I always liked "making content" and putting it on the web. Sadly, making nice memes or uploading other sort of "useful" content doesn't pay the bills and I have to work almost every day to do so haha. Now, with this upcoming feature, a whole new set of opportunities appear right in front of our eyes: we don't need to have a "publisher" or sign a contract with some company for us to make money on the web. We just need to put in some work and create content. Hopefully that content will reach the public we target and they can engage with us and give something back, so we can keep up with bringing info, fun, data or whatever it is that people wants to the table.
Just imagine what the scenario will be in the next 10 years... Something to daydream about.
What do you guys think? Leave your comment below, let's talk a little!!