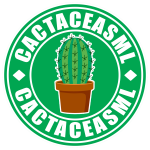 Okey so this Opuntia cactus (which I haven't fully identified yet) started forming his flower about two weeks ago or so. It surprised me how much it took for it to open, I actually started doubting it will ever fully bloom.
Here is a picture from two weeks ago: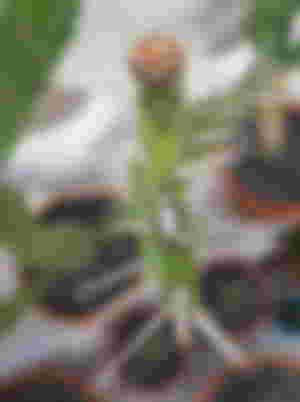 I checked on it daily. I sure was surprised on the 1st of January when I went to look on my plants. As soon as I walked out to the balcony I saw an orange bright thing that immediately caught my sight. What a wonderful way to start the New Year!!
And if that wasn't enough, I had a Cereus forming flowers as well but thought it will take still a couple of days until they open but then again, 1st of January striked with surprises!! The flowers on Cereus sadly last one night only, so I was very fortunate to catch it on full bloom!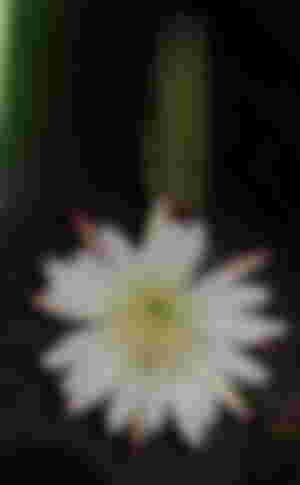 What a way to start the 2021!!! I hope that for the rest of summer my plants give me more flowers. I'll try and pollinize them to see if I can get them to form fruits from which I'll take the seeds and hopefully grow new babies (currently I'm cultivating 2 different species from seeds, one is a Mammillaria mammillaris and the other one I'm not quite sure, as I picked the seed from a cactus on the street).
Well, that's it for now. Do stay safe and BUY MORE CRYPTO!! Haha!
Happy New Year!!