August 31, 2021
Hi awesome readcash people!
How are you all doing so far? I miss writing, sorry for being inactive for a couple of days. Anyhow, I'm back on track and this is somewhat a random question that comes to my mind nowadays and that's "What's the edge of being a woman?". That's really a Miss Universe question right? Lol. Maybe I kept thinking of this because of the ongoing beauty pageant happening here in our country. We called it "Miss Universe Philippines". I am really a fan of this, it showcased the true beauty of a Filipina and of course their intelligence too. That is why it is called "beauty and brain" pageant.
By the way, I'm writing this blog while cooking for our breakfast (multi tasking it is). So see, that is already one an edge of being a woman. We do always multi tasked on everything we do 😁. Going back to the question, what's the edge of being a woman? One thing is by giving a birth to a child. Imagine how difficult both physical and emotional it is carrying a baby in a womb for 9 months. Yes, of course with the help of men sperm cells, that is why there's a beautiful creature in a women womb. However the bigger picture of this is that, the one carrying that beautiful creature is us, women. Here are my other insights/opinions into it.
Disclaimer: This content are all my opinions only. No offense intended for everyone. 🙂
Leadership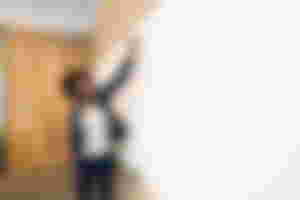 Based on my experience, having a female leaders provides excellent performance in a company by always applying the core values at work, no bias and accept and respect the gender diversity. They will always making the sure that they will still apply the company policy and on the other hand making sure that the employees that they are handling are also well taken care of. You can really say that there is a really great relationship at the workplace with the employees and employers by having a females leaders managing it. Again, this is just based on my experience (no offense for male leaders, they are also great too).
Relationship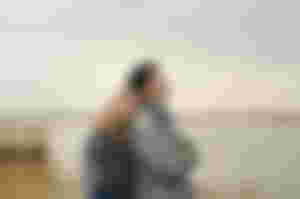 Fact is most women are very true and loyal when it comes to relationship. They trusted their partners and invested all of their times on that relationship. Though it is also a fact that there are no gender when it comes to cheating but let's face the reality that in a relationship, most of the time men cheats rather than women. I believe women will only cheats in the event that their partner no longer values them or treated them right and they will able to feel it with another person.
Family oriented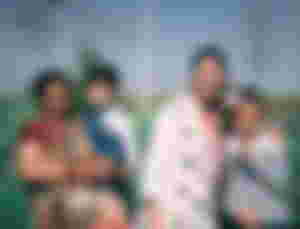 In my country, most women are the breadwinners in the family. They are the one who will definitely stay with their parents, making sure that they will still provide the necessary and essential needs for them. Most cases here is that if men got married, they are now focused with the new family they build which is totally understandable and acceptable however when it comes to women, even though they are already married they will still making sure that they can provide the needs of their parents/family.
Communication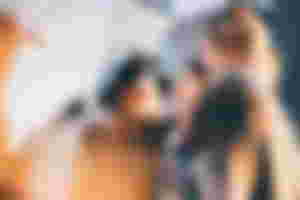 In terms of communication, I can attest that women are very good and always at the right point compared to men (except for queer people, I totally love you guys!). Men talk more about the good things for there self however women tends to listen, interact and making sure that they will provide great communication.
I uploaded a video from YouTube one of the best questions and answers portion on Miss World Philippines. This is how awesome Filipina communicates and interacts with people.
Every one of us has or own edges. We are born uniquely and aside from that, we do know how to get in touch with others. It is just how the way we will treat others and apply our own self behaviors.
Lastly, to all the women around the globe, CHEERS to all of us!
I would like to say thank you to all my sponsors. For being supportive and continue to inspires me. Check their page guys.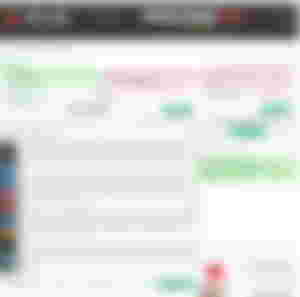 All original content by yours truly. Photos credit to Unsplash.
That's it for today awesome readcash people. Again, this is just my opinion, no intention of offending someone or any genders. Thank you for dropping by. Until next blog again. 😉
Ciao,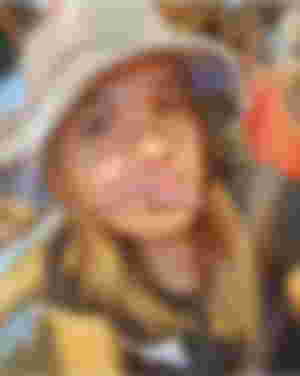 Food is life. A combination of a food blog and photography:
https://read.cash/@buraryang1892/food-is-life-a-combination-of-a-food-blog-and-photography-d175f1f5
Welcome to Queen City of the South – Cebu City:
https://read.cash/@buraryang1892/welcome-to-queen-city-of-the-south-cebu-city-2f6e9457
How Bitcoin cash (BCH) helps community today:
https://read.cash/@buraryang1892/how-bitcoin-cash-bch-helps-community-today-c8172364
10 years ago to be exact:
https://read.cash/@buraryang1892/10-years-ago-to-be-exact-24a7e715
Cryptocurrency is the Key to the future:
https://read.cash/@buraryang1892/cryptocurrency-is-the-key-to-the-future-06369d63
Where did I go wrong? I lost a friend:
https://read.cash/@buraryang1892/where-did-i-go-wrong-i-lost-a-friend-f8e18656
Coron, Palawan Trip 2018 – Irene the wanderer
https://read.cash/@buraryang1892/coron-palawan-trip-2018-irene-the-wanderer-86241b52
Covid-19 is not a joke. Let's get vaccinated. My Covid-19 journey
https://read.cash/@buraryang1892/covid-19-is-not-a-joke-lets-get-vaccinated-my-covid-19-journey-fe1e0310