September 20, 2021
Hello beautiful people in readcash!
Another week to start everyone. I hope your Monday went well. Mine, it is great. I had a very productive Monday. I hope that this week will went well too. Not just mine but to all of us. Anyhow, let me share to you what did I do today, Monday.
I woke up around 5am and went for an early walk with my dogs namely Summer and Franco. That's already our daily routine. My dogs are always inside our house, they can just go outside to pee and poo. We were outside for almost an hour because I want them to enjoy and have some fun playing outside our home. After that, we went home then I prepared food for them. I cooked there favorite meal which is chicken liver. Once I'm done with them, I will prepare also for our breakfast which I went outside again to buy food on a Karenderya (cafeteria). I was getting lazy our food because I don't know what to cook lol.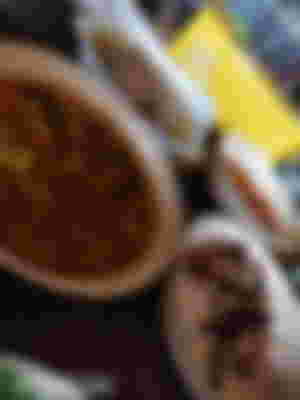 Around 10am, I folded clean clothes. I was not the one who washed it, it's our neighbor. She don't have work for now due to this pandemic so I asked her if can wash our dirty clothes then we will pay her and she agreed to it (don't worry, it is not heavy clothes).
Thank you to my ever supportive sponsors. Continue to be a blessings to everyone. Check their lovely pages guys!
Around 12 noon, I took a nap and woke up around 1 in the afternoon. I gained a lot of energy after that so I asked my partner what's her plan. She's planning to go to a Salon for manicure and pedicure which is I need to because my nails needs to be clean as well. So, we went to a Salon around 2 in the afternoon and pampering ourselves there. I decided to cut my hair as well. I have a short hair already but still I ended up to cut it again. It needs to be fixed because my partner was the one who cut it last time, she thinks she is a professional hairdresser lol. I am happy with the result when she did it but I am more happier when the new one now (she don't have an account here so I'm safe lol).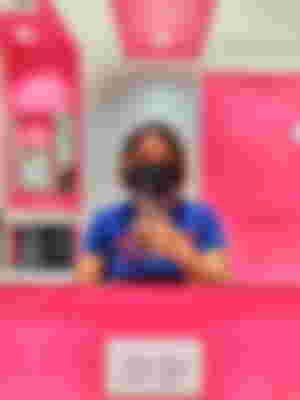 Then, after my haircut and pedicure, I went to a grocery store for a bit to buy some goods since we're already in the mall and while waiting for her as well. She's not yet done so I roamed around the mall and the results was nothing. I did not buy anything because there's a lot of people falling in line in the cashier area. What I did instead I went to a food store and look for something to eat. I bought 2 wrap shawarma and coke for our snacks and to be honest, that was our first out again since this pandemic. We never went out together and I don't know why but it all happens that someone needs to stay in our house because of our dogs. But now, I'm happy because we went out together again. I hope to have more of it.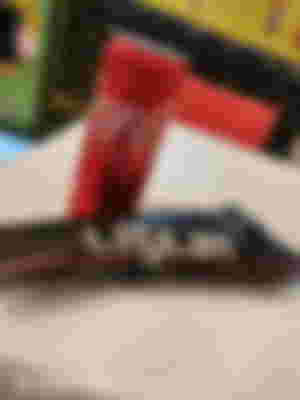 Around 5pm, I'm about to go home and she needs to go to work so we split up. It is very traffic in our place due to rush hours. Many people were out from work. It took almost an hour before I'm at home. Once I'm home, I need to prepare dinner for my lovely dogs. I cooked pork and mixed it with their dog food. There's some dishes that I need to wash too and took a shower after that.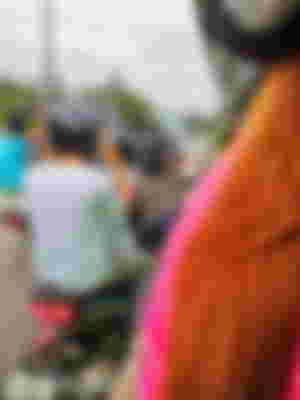 Now, it is 7pm already and I am lying now in my bed while writing this. I have some cold beer too lol. I'm just stress. Just trying to voice out what's happening in my life nowadays. I made an online diary on my article today lol. Sorry for that. I can't think straight. I overthink so much which I ended up of thinking bad things lol. But I am fine guys. Glad to have these platforms which I used as a diversion towards negativity and I have you guys as well. So thank you for that 😊.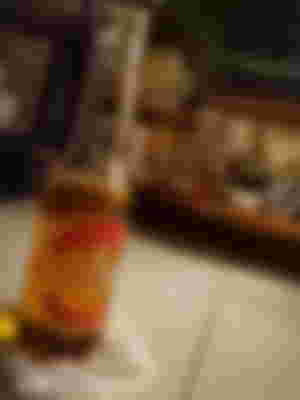 That's my Monday guys and thank you for stopping by. I appreciate it. Hope you will have a good Mondays and every day's! Thank you again for dropping by. Until next time. 😊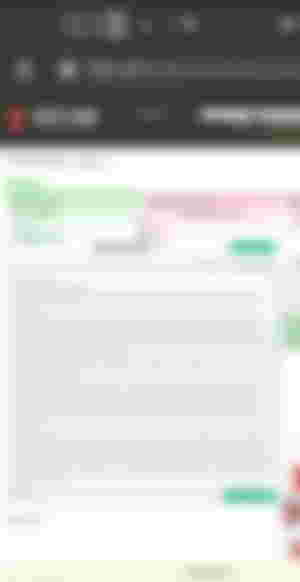 All original content by yours truly. All photos are mine too
Ciao,