Typhoon Odette - Big Impact to our lives.
December 23-25, 2021

Hello lovely people here in readcash. It's been so long since I've been active here and honestly I don't know where to start right now. I just got back in the city to be able to come to work because there is no electricity in our province due to the typhoon Odette. It was just so sudden like we were having our dinner with my parents then suddenly a huge rain and wind slapped us in our home. This typhoon really hits us so hard like our house was so damaged, many of my neighbors no longer have their houses as well. Not just in our province in Bohol but also almost the entire Visayas and Mindanao places. Up until now, it is still so fresh in m y mind of what happened to us last December 16, 2021 around 7:00 in the evening.

We were already told by PAGASA that there will be a huge storm that will hit our place but we did not expect that this was really a huge one. For me, typhoon Odette was more huge compared to Typhoon Yolanda that was hit in Leyte last time. Like many of us lost houses, things, almost everything that we have. This tragedy really breaks my heart. Experiencing this typhoon, iI can really say that this is our second life.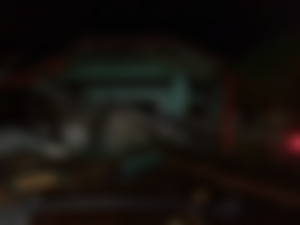 What happened to us was that we almost got trapped inside our house. Our house are already in flood that is why we badly need to evacuate. We were not able to bring anything because we are already in panicked. We even don't have slippers while trying to evacuate. That was really a tragic experienced. After the huge storm, a huge damages also happened to all of us. Again, many houses got destroyed, no electricity, no signals and it was really like a ghost town on our place. When we went to other places, there's also a huge damages as well. All of us are all affected to this typhoon Odette. Gladly, no one died in our place and that's the nicest thing.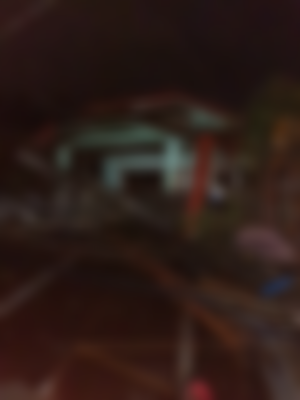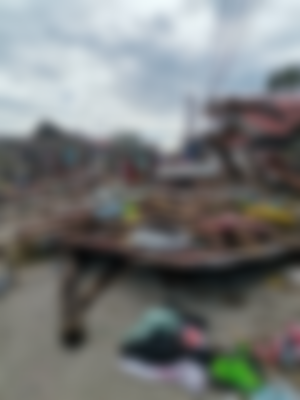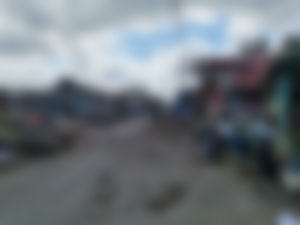 Now, the main problems that we are experiencing are no water to drink, food to eat and no signal to communicate with our loved ones. Water is really hard to find and no cash at all since most of the banks (ATMs) are closed and offline. Governments are also facing problems My money right now is 500 pesos and our company already told us that our pay will be delayed. This is really a difficult time for me now and for sure to others as well. I went back to city to continue my work in the office since we don't have any electricity at all. I celebrated Christmas again without my family and that is fine as long as I still have work and I can help them in comes to finances.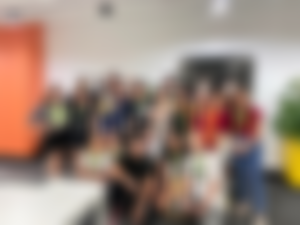 Before I end this, all I can say is that LIFE must go on. We may having difficulties right now, but still be grateful for the LIFE that was given to us. It is still indeed a Merry Christmas to all of us. Let's aim to have a blissful 2022 and more positive one. I missed writing and I missed you all. 
To my dear sponsors:
Thank you for the support. I appreciate you all. Continue to be a blessing to all of us and more blessings to you all as well. Check their pages everyone! Cheers!

Ciao,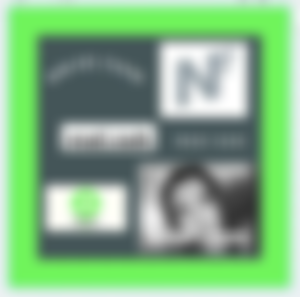 - buraryang