September 12, 2021
It is good to finally back. I've been out for a few days due to not feeling well after my 2nd dose vaccination. Yes, I experienced those side effects after you've been vaccinated (headaches, chills, colds, fever, numbness and cough) for 3 days. What I did for those days are just lying in bed and rest. No more, no less. Anyhow, I am writing this blog today just asking 5 random questions to you all and I will provide my answers too. I know this is too late to post but let me try.
By the way, I got these set of random questions from brightful website. You may click the link below for the source. Let's start!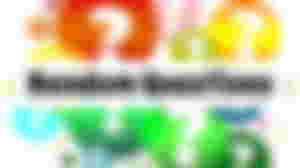 It depends haha. But most of the time, I am more on save. I only spend most of our money when it comes to food but for things, nah never mind. I would love to save money so that in the future, we can use it and most especially for emergency cases.
Siargao ❤️. For the very first time, I really would love to go back and if possible live with that place. Even when even just landed in Siargao, my heart went up. Last 2019, I went there twice and if there's no pandemic now, I already booked a ticket to go there
Not sure but hmmm… I think that would be I always taking care of others rather than to myself. Selfless? Maybe. I don't know. It depends of those people who knows me. Lol
To invest more on BCH and to travel around the world. Of course, my greatest dream to buy a land and build a shelter for all animals who doesn't have a home most especially for dogs and cats. To buy a place to stay in Siargao Island too.
Bitcoin Cash (BCH) is the key of everything most especially for our future. Please take time read and understand how it works. Join us and we will be soon to rise. To the moon!
That's it everyone. That is how I answered those random questions that I got online. This maybe too short to read but I hope you will pick one random question there and answer it on the comment box below. Let's share our ideas together.
Thank you again for dropping by. Until next time!
 Ciao,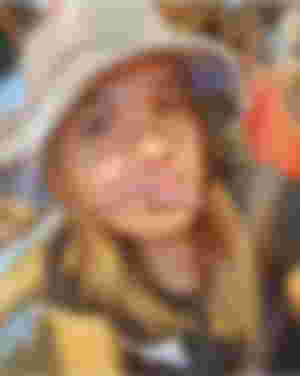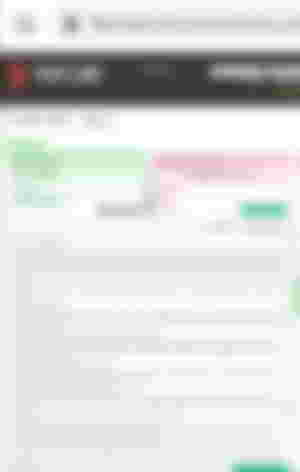 All original content by yours truly.
My Daily Routine – Pandemic Version
https://read.cash/@buraryang1892/my-daily-routine-pandemic-version-509dcb12
Legit earning site that paying you – Interesting Mall
https://read.cash/@buraryang1892/legit-earning-site-that-paying-you-interesting-mall-bca9102f
Why do people quit their job?
https://read.cash/@buraryang1892/why-do-people-quit-their-job-e1de2104
Movies to watch on Christmas season
https://read.cash/@buraryang1892/movies-to-watch-on-christmas-season-1dc6e847
Monthly budget plan – Where our salaries goes
https://read.cash/@buraryang1892/monthly-budget-plan-where-our-salaries-goes-61c97b83
It's the most beautiful time of the year – How Filipinos celebrating Christmas
https://read.cash/@buraryang1892/its-the-most-beautiful-time-of-the-year-how-filipinos-celebrates-christmas-season-874ebee6
Food is life. A combination of a food blog and photography
https://read.cash/@buraryang1892/food-is-life-a-combination-of-a-food-blog-and-photography-d175f1f5
Welcome to Queen City of the South – Cebu City
https://read.cash/@buraryang1892/welcome-to-queen-city-of-the-south-cebu-city-2f6e9457
How Bitcoin cash (BCH) helps community today
https://read.cash/@buraryang1892/how-bitcoin-cash-bch-helps-community-today-c8172364
10 years ago to be exact:
https://read.cash/@buraryang1892/10-years-ago-to-be-exact-24a7e715
Cryptocurrency is the Key to the future:
https://read.cash/@buraryang1892/cryptocurrency-is-the-key-to-the-future-06369d63
Where did I go wrong? I lost a friend:
https://read.cash/@buraryang1892/where-did-i-go-wrong-i-lost-a-friend-f8e18656
Coron, Palawan Trip 2018 – Irene the wanderer
https://read.cash/@buraryang1892/coron-palawan-trip-2018-irene-the-wanderer-86241b52
Covid-19 is not a joke. Let's get vaccinated. My Covid-19 journey
https://read.cash/@buraryang1892/covid-19-is-not-a-joke-lets-get-vaccinated-my-covid-19-journey-fe1e0310