November 11, 2021
Hello lovely people here in readcash! I'm back and trying to cope up with the missing 3 articles. Yes, I will try to accomplish my goal for this month, which is to complete the 31 articles since November has 31 days. Anyhow, while clearing my notifications at readcash and noisecash, my close friend chatted with me on my Facebook messenger. She's really a good friend of mine and you know what, we just met virtually (we do have the same game that we played before) but our bond is pure.  
She chatted with me because she shares her problem now, which is that her son has a health problem and needs a proper check up and ultrasound. Myplan is that if I will be able to accumulate $20 earnings here both noisecash and readcash, I'll give it to her right ahead. What happened guys is that earlier, I withdrew my earnings because I needed to have a computer table for my upcoming job. I already have a computer table, however, it is used for my personal desktop. I don't have a desk for my work computer and since I am still using my personal one, that is why I asked our neighbor to help me build a computer table today. So, all my earnings are gone already and I feel so ashamed of myself since for now I don't have anything to give her financially.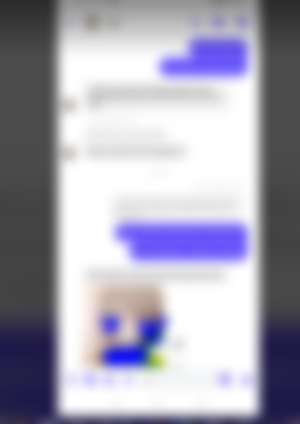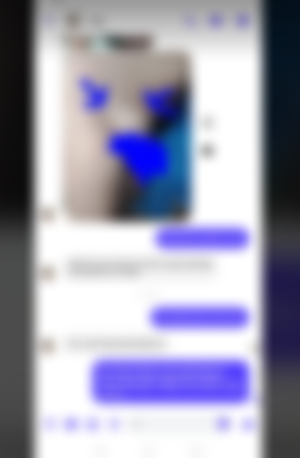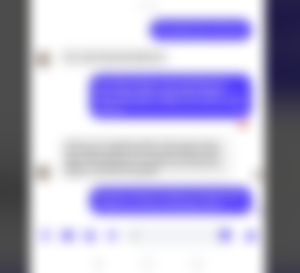 I remember there's an instance where, randomly, she gave me money which I didn't even ask for. She's very kind and a humble person. So just hearing her problem now makes me so sad that I can't sleep since I don't have anything for now and I just got a job recently and I will get my salary next month. 
I humbly ask you all, on your most spare amount for my friend's son. In order for them to do an ultrasound, to know why there's a tumor on his lower part. As per my friend May Ann, her son said, it's too painful and sometimes it's hard to pee. I feel sorry for them. I hope guys, we are able to help them even in a small amount, they would definitely appreciate it. If only I had enough money now, I would give it to her to help her youngest child.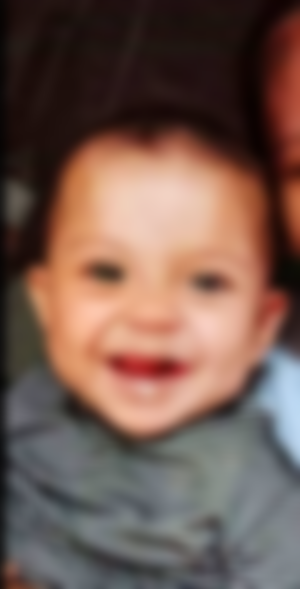 I'm sorry everyone if you feel like I'm asking something from you. If only I'm rich. This is really the time that I question myself. Why am I just like this? Hays. For now, this is the only thing I can do aside from the moral support. If ever, you will help me too for her, please send it to this wallet and I'll give it to her, rest assured of that. 
I just want to be transparent to everyone, my friend May Ann did not ask anything from me because she also knows my situation but I really want to help her and then again, this is the only way I can help her for now. I'm sorry for disturbing you all..
bitcoincash:qzv0pk3fqr33ymuwz39d0h8gl8q2qq263ggs8htd8g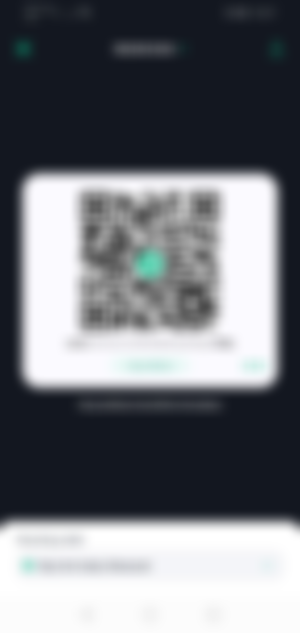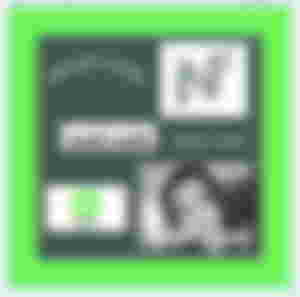 Sponsors of buraryang1892