September 06, 2021
 It's Monday again. Let's start our week with a positive mindset. Well Monday for me is a good thing. You want to know why? It is because Monday and Tuesday are my rest days  😁. Anyhow, I am writing this blog again just to share with you a legit online gaming earning site. Are you a fan of games online? This one you will definitely enjoy this game while also earning money on this. The name of the earning site is "Interesting Mall".
 What is Interesting Mall?
 It is an earning site where you can win money by playing their game called "Odd or Even". Yes, within 2 minutes you just need to choose either "odd" or "even" and if you win, the amount that you paid will be twice. So let's say if I chose odd for an amount of 5 pesos, then I will win 10 pesos if the result is odd. Simple as that, right?
 How to play?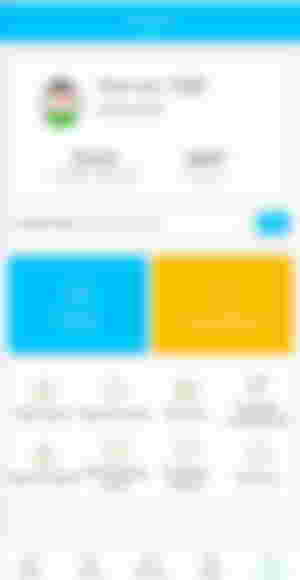 First, you need to register on the website. You will need to use your GCASH number as a username and create a password. Yes, GCASH number because that is where you will top up your money and also that is where you will get your money when you withdraw on that platform (don't worry, I guarantee you it is a safe and legit site). I have been playing on this site for a year already. You can go to this link for registration:
 Let me share to you this video from YouTube on how to register on Interesting Mall:
There's a lot of choices when you're ready to play on this site. You can pick an amount of 5, 50, 150, 250, 500 and 1000 pesos. Then again once you win, it will double the price of the amount you picked. In my experience playing this site, I was able to withdraw P10,000 for a day. This platform also really helps me alot because during that time, I didn't have work and still I was able to pay my rent because of that amount. This is a big opportunity as well since most of us are currently staying at home.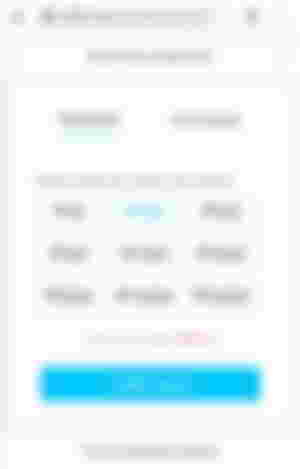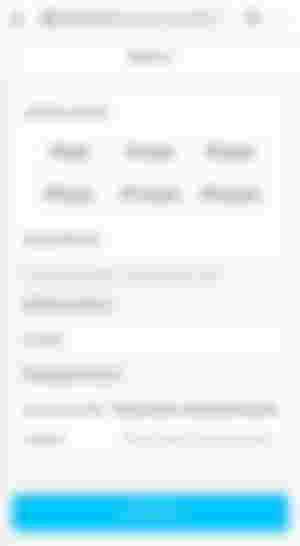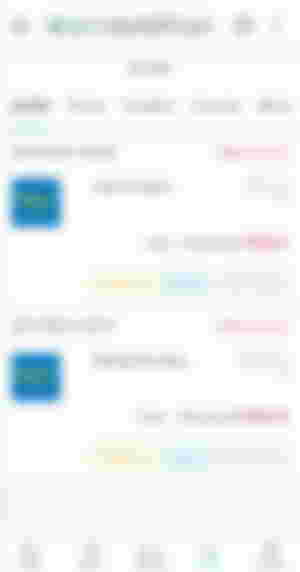 Let me share with you another video tutorial from YouTube on how to play this game. This will provide you some tricks as well (I always follow his tricks guys).
Disclaimer: This game is somewhat risky because you will top up an amount but if you're a fan of online gambling before, this will definitely fit you. 
 My thoughts on this...
Every game is a risk. If you reach the maximum amount to withdraw it, please withdraw it. Don't be greedy. Instead of winning, you may end up losing money instead (based on my experience). Same as with investing with cryptocurrency, do not inveet and play the money that you can't afford to lose.
That's it guys. I hope I was able to provide little insight into this game. For more tricks and information on this, you can definitely search online. Thank you again for dropping by. Until my next blog.
 Ciao,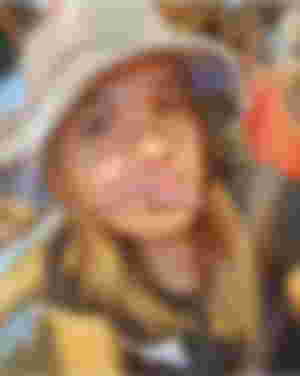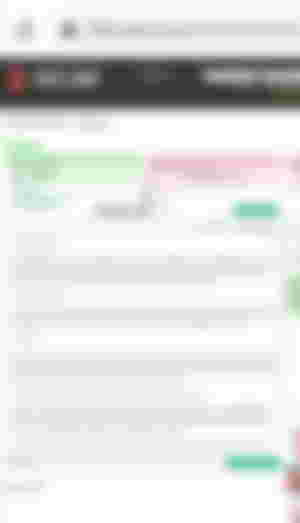 All original content by yours truly. Photos are all mine too.
Why do people quit their job?
https://read.cash/@buraryang1892/why-do-people-quit-their-job-e1de2104
Movies to watch on Christmas season
https://read.cash/@buraryang1892/movies-to-watch-on-christmas-season-1dc6e847
Monthly budget plan – Where our salaries goes
https://read.cash/@buraryang1892/monthly-budget-plan-where-our-salaries-goes-61c97b83
It's the most beautiful time of the year – How Filipinos celebrating Christmas
https://read.cash/@buraryang1892/its-the-most-beautiful-time-of-the-year-how-filipinos-celebrates-christmas-season-874ebee6
Food is life. A combination of a food blog and photography
https://read.cash/@buraryang1892/food-is-life-a-combination-of-a-food-blog-and-photography-d175f1f5
Welcome to Queen City of the South – Cebu City
https://read.cash/@buraryang1892/welcome-to-queen-city-of-the-south-cebu-city-2f6e9457
How Bitcoin cash (BCH) helps community today
https://read.cash/@buraryang1892/how-bitcoin-cash-bch-helps-community-today-c8172364
10 years ago to be exact:
https://read.cash/@buraryang1892/10-years-ago-to-be-exact-24a7e715
Cryptocurrency is the Key to the future:
https://read.cash/@buraryang1892/cryptocurrency-is-the-key-to-the-future-06369d63
Where did I go wrong? I lost a friend:
https://read.cash/@buraryang1892/where-did-i-go-wrong-i-lost-a-friend-f8e18656
Coron, Palawan Trip 2018 – Irene the wanderer
https://read.cash/@buraryang1892/coron-palawan-trip-2018-irene-the-wanderer-86241b52
Covid-19 is not a joke. Let's get vaccinated. My Covid-19 journey
https://read.cash/@buraryang1892/covid-19-is-not-a-joke-lets-get-vaccinated-my-covid-19-journey-fe1e0310