September 26, 2021

How was your weekend? Mine was nothing. All I did was watch the Korean series "Squid Game", played Call of Duty, listening music on YouTube and monitored my Plant vs Undead account and made some plan strategy on it too. I also have my job contract earlier and I'll be starting my new job next month. Yes, I made a plan to make sure I have some picture of what will happen to my farm. I will write an article on it as soon as I promise with @Kristofferquincy I will update him on that game. Anyhow, I am writing this article just to provide an update with my Noise and Read platforms for this month of September. I know September is not over yet and most of us here have a monthly goal/plan but unfortunately I was not able to make one. I'm planning to make one for October (will get some ideas on your goals/plans).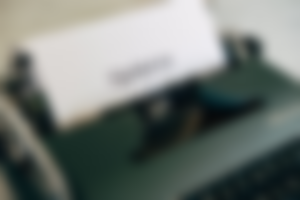 As of September 25. 2021, at 12:35AM, I was able to gather an accumulated Bitcoin cash (BCH) of 0.2133268 for both platforms (Noise and Read). I know it is way too far to reach the 1BCH however I am still aiming on this and soon I will reach that goal and be one of BCH holder same as you guys and from the bottom of my heart, thank you so much everyone for the support and the creators of these platforms a big thank you to all of you. Continue to be a blessing to everyone and for sure you will get more blessings not just in wealth but also in health. By the way, I've been active with these two platforms since the middle of August. I was really motivated and inspired by my friend who is one of the BCH holders because of these platforms (really aiming to be like him).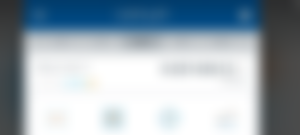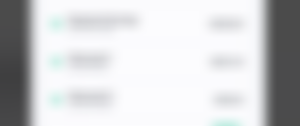 I'm currently holding only 0.17432733 BCH because I withdrew $20 and tried my luck with an EBEN token and invested it and the rest of it is on my Bitcoin and Coinsph wallets. I really hope to achieve 1BCH the same as others but in the event that there's really a need to withdraw it, I will definitely do it. Nowadays, cryptos are really too low and for me it is a really good time to invest if you have some but still do some research first before investing anything. Everything is too risky so please do some research first.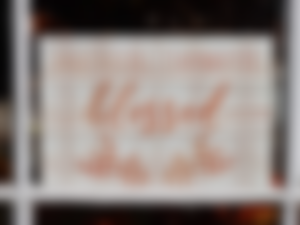 I am very glad and happy to be part of these platforms and was given a chance to earn and gain a new set of friends even though it is just virtually but you can feel the sincerity within them. Aside from this, it really enhances my writing skills which I thought I am not really good at. For now, my brain is really not functioning well (sorry for that). I will try my best to write interesting articles/topics. 
By the way, let me share this video that I got in YouTube. Every night, I listened to this playlist. It's an OPM tunog kalye songs (local songs in our country). You might want to try and listen to it. :)
Thank you again for dropping by everyone. I could not ask for more from you all. Stay safe always. Until next time. :)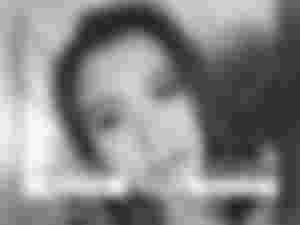 Plants vs Undead – Steps on how to set it up
Toughest Decisions I made this year – 2021
Let's get vaccinated. Let's not be an inFLUencer
Thank you to my ever dearest sponsors. Check their pages guys :)