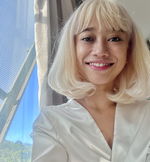 It's 7:34pm Kuala Lumpur time.
I am excited to start my entry today with something different. 
The myth of Langkawi,  not many in this generation might heard it - a tale, about a young woman who was accused of adultery 200 years ago. 
She was named, Mahsuri. She was tied to a tree and stabbed to death despite her pleas of innocence. The story goes on to say that she bled white blood, and proceeded to curse the island for seven generations. I heard this legend when I was 7 years old to be honest. You have Google in case you are interested to know more about this story. 
We had a trip to this island last month during New Year Eve. It was such a 2 weeks adventurous trip. We explored almost all of the waterfalls (they have phenomenonly a lot), various beaches and mountains too!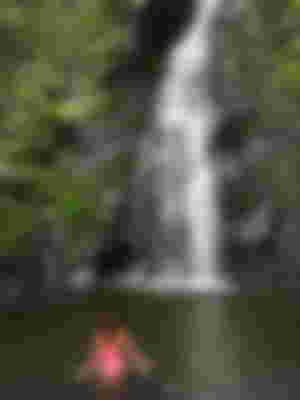 The Southern Islands, with a heavier tourist population, bars and public beach. Pantai Cenang.
And the islands to the northeast which are more secluded with little tourist traffic, which is Kuah area if you look for privacy and tranquility.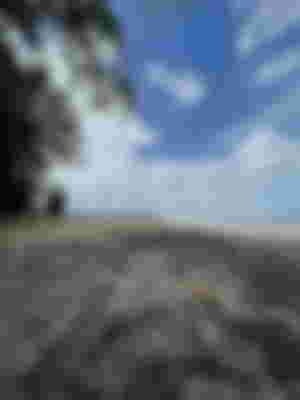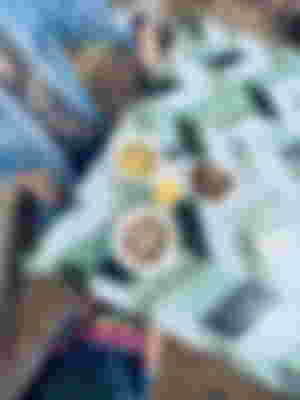 It was rainy season when we visited Langkawi.  Due to its tropical landscape, Langkawi weather experiences of heavy rainfall due to monsoon winds between the months of September and October, dragged to December.
Aside of stunning natures, Langkawi offered the most affordable living cost country I ever visited. A bowl of Noodle Soup will cost you around 1.24USD. Isn't that crazily cheap? And you know what, their taste of Laksa Kedah (rice noodles in mackerel-based gravy) is way better than any typical restaurant in Klang valley that I ever ate. You could taste the super fresh 'fishy' taste, served in hot gravy, with cucumbers and onion sprinkled on top - extra spicy (upon my request) , and we ready to eat!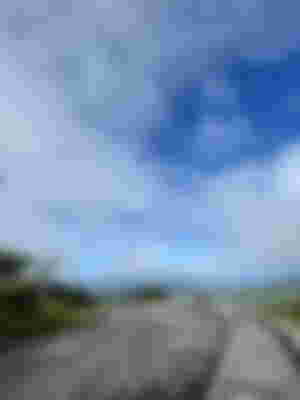 View from highest peak of Langkawi 872m (2,860 feet), Gunung Raya. You can either ride a bike or drive all the way up. 
The road winds its way up the mountain passing through thick forest and providing panoramic views. From the main road, will take around 13km climbing up, takes around 30-45 minutes by car.
There are few other interesting amazing places I want to share.
But hold up for my next entry.
Au revoir. Till then, stay safe and Cheers!