Weekly $PHT Earnings Report
I started mining and earning Phoneum PHT few weeks ago and this is my first weekly report. I hope to publish these reports on regular basis.
My best source is currently Crypto Cards game where I have over 10k coins and today I finally reached level 5 when you open the Market, you don't have access to it on levels 1-4. I can now trade and sell cards.
I was surprised to learn there are cards sold for more than 10k coins and even more!
So here is full report by application:
Cloud Mining App - 4356 PHT
Crypto Planet - 2081 PHT
Crypto Cards - 10801 PHT
Crypto Treasures - 4356 PHT
Green Karma - 3029 PHT
==================
Total: 24623 PHT
I would have much more coins on Crypto Planet but there was this kid who thought it's very funny to open Blockchain Chest and spend some coins basically for nothing. Don't do this, it's a waste of coins.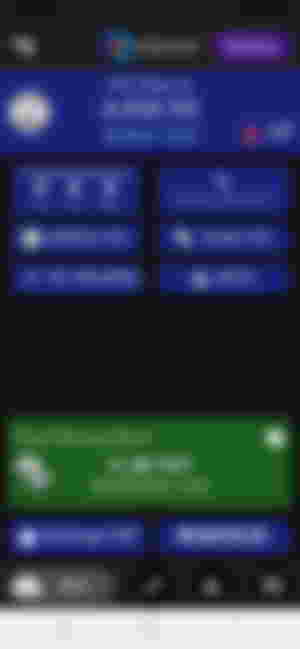 Today PHT price is at all time low at $0.00026 per coin.
This makes my total of 24623 coins worth $6.4
However you may be familiar with the fact that minimal withdrawal is 20k coins and 'smart thing' people in Phoneum did is to disable coins transfer from one app to another.
One thing I wanted to mention is that I have in Crypto Treasures small amounts of other coins and 67 BitTorrent coin and withdrawal limit for BTT is 200 coins which makes it very possible to withdraw.
Current price for BTT is $0.0036 which make my 67 coins worth $0.24
That's it, thanks for reading.
Next report in 7 days.
(3 months PHT price chart below)