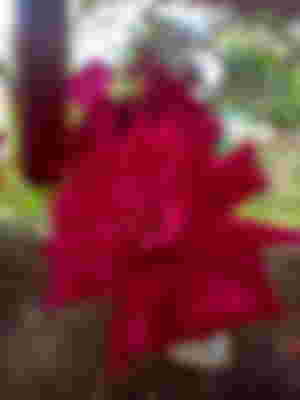 If there's one thing that I am kinda proud of myself, that's being resilient despite everything that's going on with my life. I know I'm not perfect, and I've got those down moments that almost made me end my life. However, once I've found that one valid reason to move forward, I am all good and ready to bounce back in life no matter what.
Just like what happens to my love life, I keep moving forward. It's not easy, but I am proud to say that I am one of the many, if not, few, who could easily let go of the things or persons that aren't worth keeping and only gives me so much stress than joy. Although there's one particular guy who took me years to finally get over with, the rest was an easy peasy decision to make.
I know we have different factors when it comes to letting go of someone who used to have a huge impact on our lives. Although mine would be different from yours, they are still quite effective for me though. So here are a few factors that I make when it comes to letting go:
Time. You know when he/she is worth your time if that person is also making time for you, despite how hectic his/her schedule is. However, if that person doesn't and keeps making excuses every single time you want to talk, then you know he/she isn't worth it, and that you have to let go and move on.

I'm not saying that you have to be his/her priority, even if you're the boyfriend/girlfriend, that would still be impossible. I mean we have other obligations and priorities, too, that need our full attention, right? What I'm saying is, it would be great for once to feel not being taken for granted, and if that person doesn't show interest, then you know it's time to let go.
Sincerity. My motto is, I'd rather be hated by being true to myself than being loved for something that I am not. In short, I want to be treated fairly, even if it means being ignored by the person that I like.

Usually, if there's a person that I like, and my instinct tells me that what he is saying or acting is opposite to what he feels, then I start questioning myself, is he worth it? Am I doing the right thing? Should I stay? Does he like me here? Or, maybe he is just being polite that he choose not to offend me.

I know I am quite a paranoid person but when I feel something off, that's the time I start to back out. It's my way of saving our time from this misery.
Attitude. People who are in love cannot easily see the difference when it comes to spotting the person's attitude problem. Most think that's just minor, and that it can be fixed in the long run. But for me, if I see something off, especially when it comes to the important stuff like he doesn't like dogs, kids, very impatient, and other stuff, then I let go.

I'm not looking for a perfect guy because there is no such thing, but for me, there are just some things that I don't go beyond my comfort zone. Not that I'm afraid of taking the risk, but it's just that some people aren't worth the risk.
---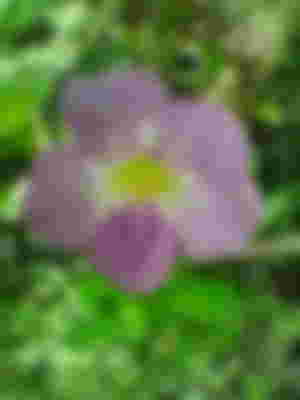 Okay, I think that's all that I can think of for now. If you have something to share, feel free to write it down, and let's see if you agree or disagree with all these.
So far, they are keeping me on the right track, saving myself from total heartache. But, of course, I know that there will come a time that someone can change my perspectives, and as long as he is worth the risk, I don't mind breaking up my own rules.
---
**All photos are mine. Fresh from the front yard.