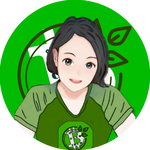 20 days before Christmas 
The countdown begins. Who's excited for Christmas? Or, New Year? Anyone?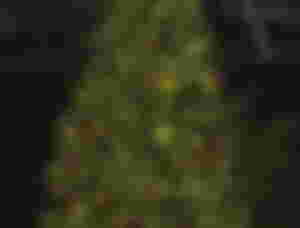 Honestly, I'm not quite sure whether I'm excited or not. It's just that I don't really feel the spirit of Christmas this year. Everything feels so different. I bet some of you have felt the same way too.
However, regardless of what I feel, my family and I will still celebrate our most favorite holidays of the year - Christmas and New Year. In fact, we are already planning on what food to prepare and the mini parlor games for the kiddos.
Despite the current situation we are in, my family and I are still grateful that we can manage everything during this pandemic and, most importantly, we are still intact. That alone is something we should be thankful for. Not to mention, my brother-in-law will be here soon. He works abroad. He was supposed to return home last May, but due to this global pandemic, he had no choice but to postponed his flight. And after the long wait, he will finally take his flight on the 21st. Unfortunately, he won't be able to celebrate Christmas with us because he will be stuck in Manila by then for his 3-day quarantine and another few days in Cebu.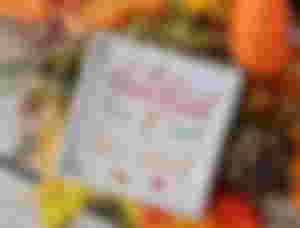 Another reason that somehow makes me excited about these big events is that it's going to be my nephew's second Christmas. His first, though, was when he was just a few months old. Now, I'm sure he will appreciate our mini celebration for Christmas. The fact that we can stay up all night while having fun is a good reason for our baby boy to be super happy.
Lastly, my family. Having to celebrate Christmas and New Year with the VIPs of my life is already enough for me. It gives me so much joy seeing them extra happy on this special day. Although it would also be nicer to have my dad around. But as they say, you can never have it all. So focus on the little things coz that's what matters most.
Anyway, I just hope that COVID will be over soon though. So that we can at least start our new year with something good and fewer worries. It would even be nicer if it stops before this year ends. That would probably the best thing to happen this year for most of us, especially for those who are really affected by this pandemic.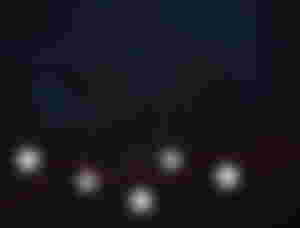 So, what about you? What are your plans this Christmas? Going all out or just do a mini celebration instead? Will you be spending Christmas with the whole family or spend it alone? Let me know in the comment section below.
---
**All photos are free images from Unsplash.