So yeah, I sent my resignation letter the other night and guess what? My client made a negotiation for the second time around.
Last time I sent my resignation, they offered to take a 2-week off, instead of resigning. And now, he told me I could work in less hours weekly. He even told me that if ever I wanted to go back to work with them, they would still accept me.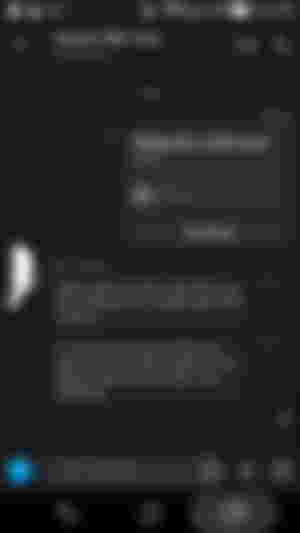 I don't know, I feel like I'm tempted to go back. However, I also feel like I need a relaxation first and only work when I'm ready to go back. To be honest, I'm kinda confuse now. If you were on my shoe, what will you do?
I was advised by a friend to work 25 hours weekly instead of 45. That way I have less hours and more rest time for myself. Yeah, less time means less pay, but he told me, at least I still get paid.
He is quite my adviser and maybe he is right. But for now, I just want time for myself, for my furry babies, and especially for the kiddos in my life.
Besides, work can wait. My health cannot. So, yesterday was my first day of being "back to being the boss of myself" again, so after sleeping the entire day, I spent the entire night watching LUCIFER.
And I loved it! I still want to hear your opinion though of whether I should grab his offer or what?