Two Days Before My Second Payout In Pegaxy
Meeting my first Pega, bmjc98, from the guild has been one of the best things ever happened to me in January. If I hadn't gotten to know about Pegaxy, I wouldn't be able to know how profitable this game is and for sure, I won't get my interest to buy my own too. Thanks to AxieBCH, I got the first Pega that inspired me to purchase my own and now, I must say that I am earning pretty well too.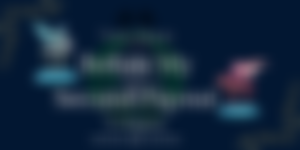 Since I claimed my first payout last January 21, I didn't touch my VIS, except for the 3900 VIS that I sent to PVM to help him out with his breeding. The rest, I just let it stay in my wallet. For my first payout, I got a total of 4,323.5 VIS: 2,495.00 VIS (guild) + 1,785.00 VIS (mine) + 43.50 VIS (excess).
After almost 2 weeks of waiting, I only have 1 day and 5 hours now before my second payout, and I'm quite worried that I might not be able to cash out yet. The thing is, VIS is still currently down now. The recent ATH was $0.27 but now, it's only $0.1781. Yesterday, it dropped even lower down to $0.14, but thankfully, it's starting to recover now. Hopefully, it will continue to pump up to $0.25 so I can finally secure my capital and take my profit as planned.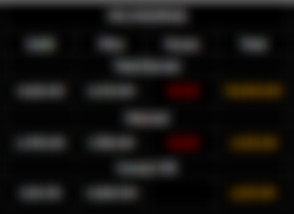 At the time of writing, I have 6,521.50 VIS + the previous VIS I claimed, which is 4,323.5 VIS so overall, I have 10,845.00 VIS. Since my plan is not to claim yet after another day, then there's a chance that I might reach up to 12000 VIS on my second payout. This means that if the price of VIS will go back to $0.25 again, then I could earn $3000, only if I reach 12000 VIS, of course. Even if I won't, the fact that I already have 10K and still has 2 more days to go, then my 1 month in Pegaxy would still be great!
As I have said before, Pegaxy is one of the best investments I've ever did in January. When I bought my own Pega worth $730, I thought it will take a maximum of 2 months before I could get my capital back. Well, I'm so pleased to announce that I didn't have to wait that long. In fact, it only took me less than 15 days to do that. As you can see below, my own Pega has already earned $1000, which is so much better than my previous jobs.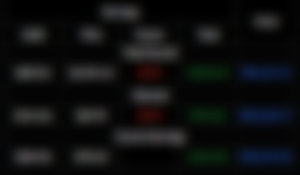 So hopefully, in 2 days, the price for VIS will recover and if possible, reach its new ATH too. If not, I hope it will be at least $0.23 so I can still get a good sum of money when I convert it to fiat.
It's not that I am being greedy but because aside from the house that I need to fund so we could finally move this month, I also need more so I can replace my prosthetic leg. Just yesterday, I noticed a big crack on its socket that gives me a hard time walking properly. We had to use duct tape just to make sure it won't do more damage before my sister's boyfriend will go back to Cebu and have it fixed and, at the same time, order a new one.

Pegaxy is the kind of investment you shouldn't miss. Of course, you should do your research first before diving into purchasing one but this game is still new, so I don't think it will end its hype right away.
As per Eybyoung, let's grab it while the iron is still hot. Grab the opportunity while it's still new and people are loving it. And as always, ONLY INVEST WHAT YOU CAN AFFORD TO LOSE.
Entry 5: February 7, 2022
---