When was the last time you treat yourself for a job well done? Was it yesterday? Last week? Or a few months ago? Don't tell me, it was last year? I hope not, though.
So what did you buy for yourself, or did you take a weekend getaway with some friends after a very stressful week? Whether you prefer to treat yourself on a fancy place with friends, or a simple me time by getting yourself pampered, it's always good to treat yourself once in a while.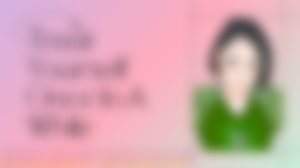 Back in Cebu, I barely spend anything for myself. I was more on saving and spending only for the necessary things. If there would be a chance to spend some money on something, that would be either for my furbabies' needs or my nieces' and nephews' requests.
But gone are the days when everything was just about them. Now, I'm starting to enjoy my fruit of labor by buying stuff that I want and need. Some people may think I overspent quite a lot, but if it's something that I need, then why not! So yes to treating something for myself now and no more guilty feeling after seeing the price for each parcel.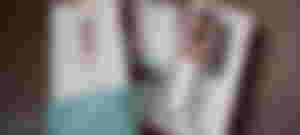 So as most of you know, I spent mostly on my skincare. It's not that I want to look beautiful coz I'm fine by just looking adorable. LOL. But I don't want to go back to how I used to 3 months to 6 months ago when acne has invaded my face. I don't want to go back to those days when seeing my own face scares me to death. Okay, that's exaggerating but seriously, having so much acne is not fun at all.
If you've been a noise follower, you would have read my posts about me complaining a lot about my back pain. Well, I've been suffering from this for several years now due to working long hours on the computer. Thankfully, a friend showed me his back massager and advised me to get one for myself too. So yes, after a few days from our convo, I added a back massager to my cart.
No regrets as I enjoy it a lot. Now, I don't have to contact the person who would do a home-service massage and pay her cash. I could just simply take my back massager, plugin, and voila! Enjoying the moment while that thing is doing what it is supposed to do at my back. One of the best investments so far.
Oh yeah! This one is probably the most pricey that I purchased online. I was reluctant at first coz I was worried I might receive a total damaged chair. Gladly, the chair is in good condition and, though, it has a little bit of defect, I'm still happy with my purchase.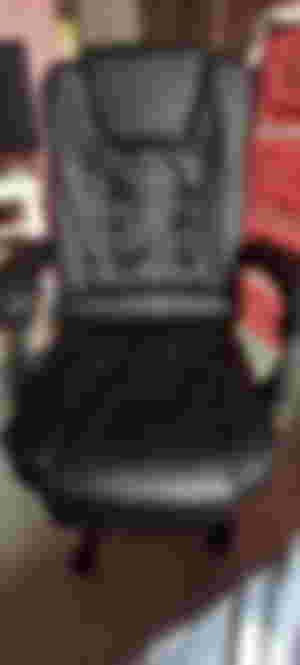 As I'm currently writing this article, I'm also enjoying the chair. I love it and am so proud that I got the courage to order this after 2 years of procrastination. I can now lean my back or head or rest my arms whenever I want to. Overall, I am a satisfied and happy buyer here.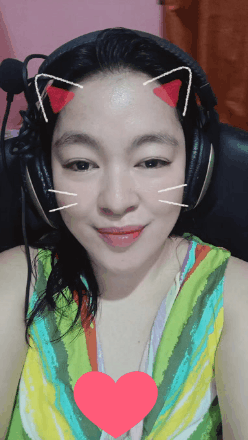 I am so happy that I get to spend some cash for myself now. This gives me more reason to work hard to get what I want. As always, I try to be responsible by making sure that what I'm going to spend is for needs and not just some random wants.
Items that will improve my productivity and give comfort are two of my top priority. My next plan is to buy a small TV screen and put it in my room, so I could work and watch Netflix at the same time. Working at night alone is pretty boring, so my next project is to save for my personal TV. Yay!
So yeah, just like me, you should treat yourself too. Buy something you like. Eat the foods you crave. See the places you want to go. Meet the people you want to meet. And enjoy the fruit of your hard work. You deserve it after all.
As always, be sure to save more, spend wisely.
---