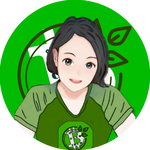 Whether it's for business, portfolio, or personal use, creating a website is very easy. All you need is a web host, domain (if you want to make it look more professional and legit), time, and voila, you are ready to go!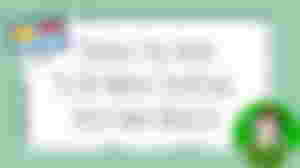 Why time, though? Unless if you're doing a very simple web page, you might not need a lot of time for that. However, if you want a website with several pages like what I did to our club1bch.org, it will take some time for you to finish yours. You can lessen the hassle, though, if you know exactly what to do, and that's what I am going to share with you today.
A web host is a type of internet hosting service that allows you to create your website. It is where you store files associated with your website and allows your site to go live and appear in search results. Finding a web host is not that hard since there are so many available online. But be sure to find a web host that suits your budget. Don't just get any random stuff just because they look appealing to your eyes.
When I created the Club1BCH site, I first used Wix because it is free. I then switched to WordPress because I find it a lot easier than Wix. Unfortunately, when it's time to purchase the plan, I realized $48 yearly is a bit too much. Since I already created and nearly finished the website on WordPress, finding another cheaper host won't be a good idea as it would be so much hassle on my part. It also means that I have to rebuild everything from scratch and, chances are, I might not get the same result. Luckily, we saved 50% for that, so we didn't have to pay $48 for the first year. This is why you need to find something appealing in both your eyes and budget when you are thinking of creating a website.
The good thing is, there are so many hosts where you can create your site without the need for codes. When we say design your site, it means you choose a template and customize it based on your preference. You that As I've just said, I switched to WordPress because I find it easier to create the site compared to Wix. It's so easy that you could actually create a website in just one day if you're doing it on a very simple web page.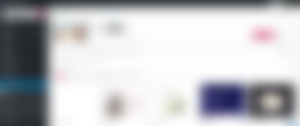 Don't worry because even those who have little to zero knowledge can still do this on their own. Besides, you can simply check Mr. YouTube for suggestions or if you are in for answers to your questions.
When we say domain, that will be the name of your site with an extension like .org, .com, .net, etc at the end of it. If you don't get your own domain, your website will look like this: www.club1bch.wordpress.com.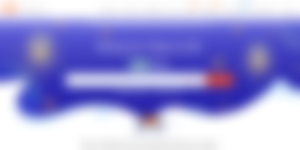 There are so many platforms to choose from when getting your domain. However, I suggest you purchase yours on namecheap.com because not only are they cheaper than the others, they also accept Bitcoin Cash as a mode of payment. In fact, we paid ours using Bitcoin Cash.

When you are about to get your domain, be sure not to:
Announce it online, especially on Twitter, that you're going to buy a certain domain.

Add it to your cart, and then uncart it.
Based on my experience, the club1bch.org was only $8.88 until I tweeted something about it and in less than 1 day, the price went to $30. So yeah, I suggest you avoid tweeting about it, especially if your site has the potential to grow.
Once you finish designing, you can now add the domain to your host. By adding the domain, your site will finally be available online. You just need to wait for a few minutes, though.
Getting your own website requires a certain amount for that. Don't worry, you won't have to pay a lot as long as you can find a cheaper host. If you prefer WordPress, you have 4 options to choose from:

We purchased the Personal Plan, which cost us $48/yearly. However, since @emily2u was able to get a promo code, we only had to pay half from its original price. For a cheaper host, you can try Hostinger.com at $1.39/monthly or $16.68/yearly.
As for the domain, it depends on what you choose from. Just check out namecheap.com and search the domain to see it's still available and for the price as well.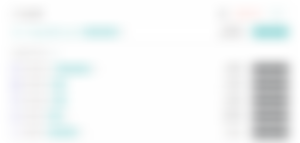 The club1bch.org is the first-ever official website I created. With the help of everyone, especially Emily, Mr. Trenzs, and a few others, we finally put the site online. Yay!
Furthermore, if you feel like you want to create your own site but need some assistance, feel free to DM me.
---