Things That I Have Done Lately
It's been a while since the last time I publish an article here. It feels like forever, though, and it makes me wonder if I can be able to write again. Honestly, I don't even know where to begin, but for the sake of earning BCH, I'm just going to share with you the things I have done lately. I know it's kind of boring to talk about this stuff but, please, bear with me. I just need to freshen up my brain first, hoping to get the excitement I felt before when writing articles here.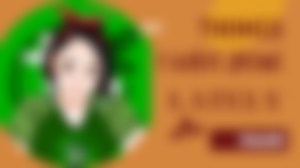 Over a week ago, I went to Cebu City for the renewal of my prosthetic leg. I didn't want to go, but I had no choice. My presence was highly needed if I wanted to get a new prosthesis, so even though I hated traveling to Cebu because of the traffic, pollution, and the crowd, they left me no other choice.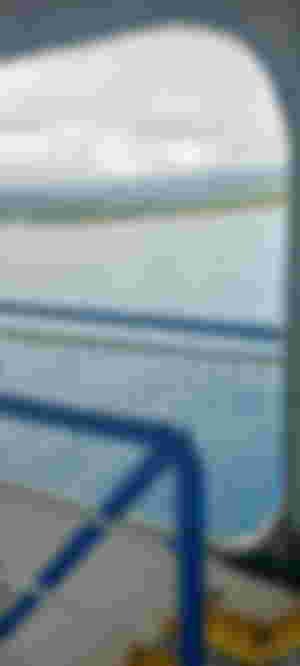 I won't give you the details for now coz I intend to write a separate article about this. Moreover, the trip was a success despite a few difficulties I encountered there. Thank, God, our trip wasn't a waste of time and money.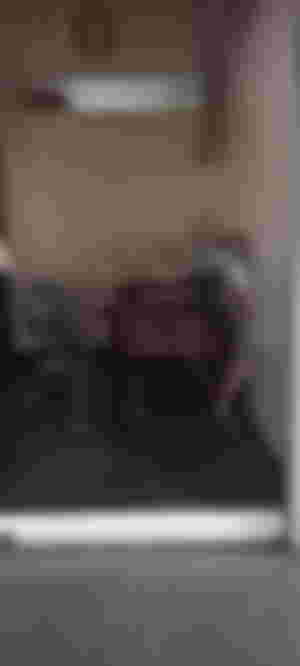 This is also the reason why I wasn't able to write articles when I was there because of the signal. It was frustrating not to be able to stay online but the internet data and even the Wi-Fi sucks, so I decided to let it go and just take a week off.
Some of you were asking, was I able to secure my capital in Pegaxy? Well, unfortunately, the answer is NO. I have shared the reason why so if you're not in hurry and curious as to why then feel free to read my article here.
No, I wasn't able to secure my capital and only sold 10K VIS out of 41K; however, I believe that VIS will recover eventually. As long as the devs are still working hard to enhance the game, then it's not the end of Pegaxy yet. Besides, it's still new so I and the others are still bullish on Pegaxy.
This is why instead of getting panicked with the price, we used this opportunity to buy and breed to have more Pegas. Some of us in Club1BCH are busy breeding to increase our staples. The more Pegas we own, the more VIS we earn.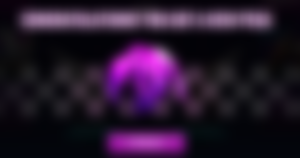 As of now, I own only 4 Pegas and will breed again tomorrow, so that will make mine 5. As mentioned in my noise post, I intend to keep breeding while the price is cheap. I want to own more Pegas that I can rent out to my friends or family members, or who knows, to my avid readers/commenters here, who are interested in racing a Pega.
I already started watching Vikings way before I went to Cebu. Although I already heard this series before from a foreign friend, it was just last month when I decided to watch Vikings.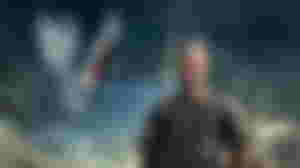 I got so hooked up with this TV series that I would spend hours just to watch several episodes of it. The series is about the life of Vikings and how they travel across Norway to raid its neighboring countries. Just so you know, this series has nudity and massive killings so avoid watching this when kids are around.
After several weeks, I finally finished the whole season and jumped into another series called Vikings Valhalla. Valhalla, by the way, is some kind of heaven for them. The Vikings believe that when they die with honor, they will go to Valhalla, where they can meet their family and friends again and sup with the gods like Thor, Loki, Odin, and more.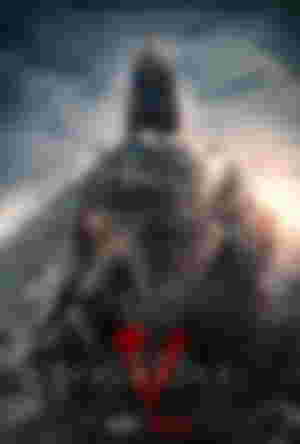 Vikings Valhallas has only 1 season at the moment. I have already finished watching the whole season in 2 days and my next series will be The Last Kingdom.
I remembered how frustrated I was when playing Axie, especially whenever I got lose streaks in the arena. I would sometimes scream and curse, and my mom would check on me coz she thought there was something bad that happened to me. Lol.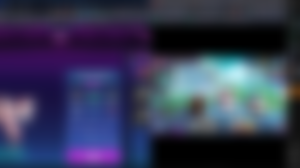 And now, here I am, I play 3 NFT games already. I thank my 14-year-old nephew, who usually helps me with Dracoo Master as it has 30 energies and is quite time-consuming. He is also the one who taught me how to play this game. Unfortunately, I need to learn to play it myself coz my nephew doesn't have a good internet connection in Cebu. Plus, he has tons of modules to prioritize as well.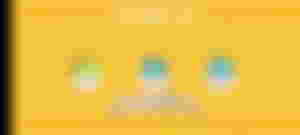 In Pegaxy, I also have to rent out 2 of my Pegas to my dear friend/fellow scholar named Jersy, so he can at least earn extra more and, at the same time, free myself from racing too many Pegas. In Axie, on the other hand, our coach finally replaced my Beast with a Sniper Bully so no more too stressful moments in the arena.

To be honest, I feel worried about my behavior here. The excitement I felt in grinding before was already gone. I don't know why or how it started, but it seems to me that grinding is now optional for me. Is it because I have already achieved my dream tiny house or because I sold most of my BCH that I felt quite down because of that?
Either way, I need to resolve this issue before I can no longer find the passion that I had before. My initial resolution is to write down my thoughts and forget about the rest. Sounds complicated but let's see if I can surpass this struggle. I know that I can because I will do my best to find my old self by writing without expectations.
Entry 7: March 22, 2022
---