I used to believe that the world is hopeless - that the good in humanity is fading. But today, I have witnessed another act of kindness, which gives me hope for the world.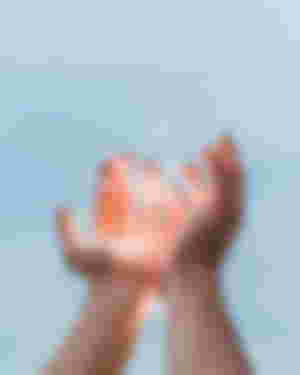 This morning, as I woke up around 8, I checked my wallet for a good sign. Seeing red, I was like, "That's fine! Red means I have more time to accumulate more BCH for my goal."
Unlike before, I don't worry anymore if the price is in bloody red. I have faith in my coin - our coin - Bitcoin cash. I know it won't be too long before it bounces back again. I am no longer the girl 2 years ago who had a few $$$ in Bitcoin, and after seeing its downtrend, I pulled it out immediately and lost a few portions of my gains.
No, I'm no longer that person anymore. After interacting with different crypto enthusiasts in the last few weeks, I have become more confident in investing crypto than ever. For me, red is no longer a sign of losing, but it's actually an opportunity to gain more unless if you have no intentions to buy some more.
Anyway, as I was saying, I checked my wallet, saw the two coins in bloody red, closed the app, went to see my messenger for possible chats, then found an unusual message. It was from @Yudisutira , a friend I met from Kiki Time, an old blogging site I used to love. Yudi was one of my fellow Super Creators (people who are 100% original content creators).
So seeing Yudi's message was a bit of a surprise to me. After reading his message, I knew right then what to do. I've already done this before to someone from this site, sharing her story to my page, hoping to find more good people to share a little of their blessings to those who are in need, and I don't mind doing it again for a friend.
I asked him where to send the money if ever. He said to send it through PayPal. But I have no money on my PayPal account, so I advised him to create an account on read.cash, and noise.cash instead. I know that these two sites are a good source to find instant help. But he was reluctant at first. He probably thinks I was so inconsiderate for asking him to write an article during this difficult situation. But I told him that this would give us a bigger chance to save a little something through upvotes and tips on both sites. Unfortunately, noise.cash was again closed for new members, and he won't be able to sign up.
Prior to that, I also decided to share his message on noise. I'm so glad we have noise.cash, where we can easily share photos without needing to write a full article first. And I was surprised how fast my friends were to send me some tips. My other Kiki friends were also there ready to help: @bbghitte @Judith1969 @Firenze. After he published his first article on read.cash, the upvotes started to pour in.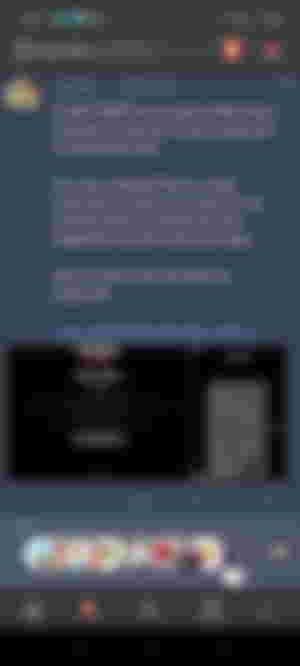 I am also proud that my Kiki Time fambam is always ready to help. We are like, "any Kiki friends are special to us." Kiki is my second blogging site, but it was the first where I found so many awesome friends from all over the globe. And so for me, for sure to my fellow Kiki friends as well, "once a Kikier, always a Kikier."
And after seeing more and more people lending a hand for our friend, Yudi, it made me super happy coz I know it will help him a lot with his other medical expenses. Even Yudi was really shocked! He never expected to receive help from people who never knew him.
This also gives me the thought that I guess this is the reason why God never abandons us. That despite everything we have done, God knows there are still good, kind, awesome people in this world, who are selfless and are willing to give whatever they can for those who are in need.
The same goes for people who are willing to risk their lives just to save a poor dog drowning or a cat who's stuck somewhere. I like watching videos like this, by the way, because it always has happy endings.
And I believe that that is also the reason why God gave up HIS only son for humanity because HE knows we are worth saving.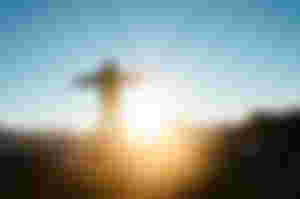 Anyway, on behalf of our Kiki friend, Yudi, THANK YOU for all your kindness and generosity! And may God bless you all a thousand fold.
Those who would like to offer some help, in any amount, can still send him an upvote (see the articles below). And if you're thinking of upvoting this post, please, upvote his instead.

FOR DONATIONS
---
**Most of the photos here are free images from Unsplash.