It was probably in December or I guess somewhere in January when I met this guy. He is nice and for some reason, I saw something special about him. It felt like love at first sight. LOL.
Of course, I ignored the first impression and moved on. However, we suddenly became friends and things started working smoothly between us. I mean from strangers to friends to super buddies to BFF. We got this bond that was really incredible and almost so perfect.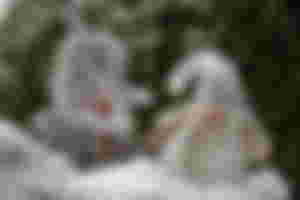 But of course, it wasn't always like that. There were times that he would ditch me. Every time I would sense a bad vibe, I would simply ignore it because I know for a fact that that person has his own life, too. So I didn't bother to ask him or even talk to him, and I was just waiting for him to do the initiative.
Day by day, I learned to move on because I am the kind of person that once I feel something like the person is avoiding me, I would just move on. No questions needed to be asked. No explanation is needed either. If someone ditch me, then I would gladly accept it and move on with my life.
But he came back. Of course, the girly side of me was super happy, but I tried to hide the happiness I felt inside so he won't know that I missed him so bad. You know, a lady has to pretend sometimes. Lol. So we were back to super friends again. Everything went smooth again. It felt like nothing has ever changed. We talked. We laughed. We shared ideas, experiences, and even those silly nonsense we had in mind.
Then the feelings I once had for him started to flourish. I started to like him even more and the more we talked a lot, the more I wanted him. Lol. Everything was perfectly okay between us but something happened, and it suddenly changed everything in just a snap.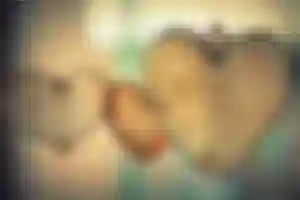 Anyway, since a personal problem came in, he suddenly left without saying a word. I looked for him because I was worried and after a week, he responded. He explained everything and I, who had a crush on him, tried to understand the whole situation. He made a promise to be back, though, but as we all know, promises are made to be broken.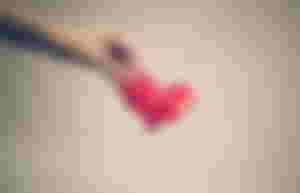 After so many broken promises he made, I finally made up my mind to let go for real. I'm not broken as my heart had already been broken a long time ago. I decided not to fix it so that when an incident like this happens again, at least there will be no more heart to break. Lol.
I just hope he's okay, though, and I wish him all the best in life. After all, he is/was a good friend of mine.
---