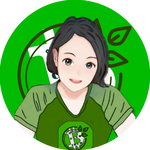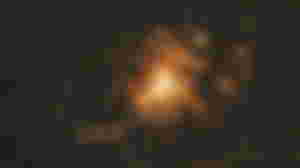 Three days more to go, and we are about to bid goodbye to 2020. After all we've been through, we still managed to survive the pandemic - struggling but surviving. And although this year has been a tough ride for all of us, we are still blessed that we've made it this far.
Looking back, there was one unfortunate event that happened to my family this year, and that's the loss of my maternal aunt. She was diabetic and after two mild strokes, she passed away.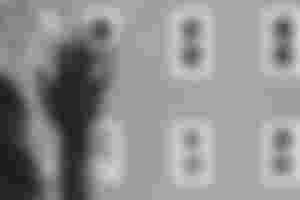 It was the saddest, especially for my mom, and the fact that she can't attend the funeral made her so devastated. But things happen for a reason, and death is inevitable, so mom had to accept it.
Other than that, our family is so lucky that we are perfectly fine during the pandemic. We are blessed that despite of everything, we aren't affected that much, and we are so thankful for that.
I am also blessed this year because of my client. Since then, I was able to save money, pay my loans, bought some stuff for mom, and treat myself and my family once in a while. I've been working for him since February, and so far, so good.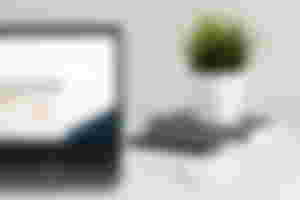 Then I found Kik Time, a platform that pays for your original content. I didn't just earn there, but I was able to meet good people too. Some of those great friends are still my friends now. From Kiki to SnapMe to Tsu and Blue, and now, this. Awesome, right?
And how could I forget read.cash? The best writing app so far and made great friends, too. Here, I was able to save money without stressing myself. Unlike Kiki, Tsu, and Blue, read.cash doesn't take so much of your precious time. You just write a full article, publish, a little interaction, and wait for the generous bot to visit my articles.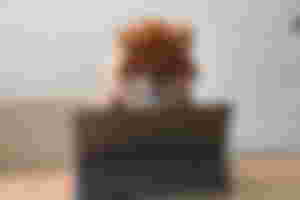 In four months, I have saved more than 10K pesos or $208+. None of the online apps I tried before have made me earn like that. This is also the reason why I shared this with some of my friends and those that I didn't know. Not to earn an extra commission but to share the good stuff from this platform. Unfortunately, the majority of my affiliates left without even trying. Oh well, that's their choice.
Lastly, my crypto journey. As I mentioned before in my old articles, I learned about crypto last 2019. I invested a few pesos, gained a profit, but when BTC hit its ATL, I got panic and pulled out everything I invested. And since then, I didn't bother to invest again.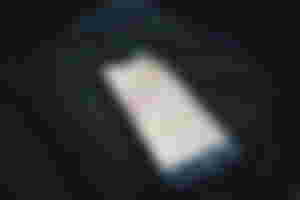 Things have changed when @Eirolfeam2 started to share her savings plan. At first, I didn't understand a thing, but after her few posts, and when @ Jane posted something last November that she gained $20 through HODLING, I suddenly got interested.
Since then, I started to read their posts about crypto and other related stuff. I have become open-minded and even read some articles from other awesome writers here. Through their helpful articles, I gained knowledge and then made a vow to invest everything I earn here.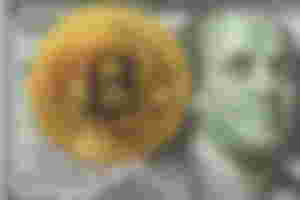 I set a goal last December 15 and that was to save $100 before 2020 ends. I thought I won't be able to achieve it, but I did. I still have three days before 2021, and if things go well, I might be able to save $150 or even a little more. But of course, it's better not to expect too much coz I don't want any disappointment when things didn't go as planned.
Now that we are on our way to 2021, I just hope we will all have a better year. I also hope that this pandemic is over so we can finally see our loved ones who are working abroad or those we haven't seen for a long while since this pandemic started.
But whatever happens, let's all remember that God knows better. He allows some things to happen because there's a reason behind it. Whatever it is, let's just keep our faith in Him.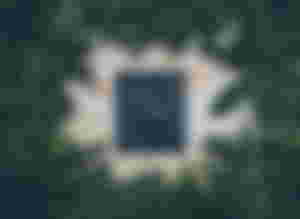 So, what are your highlights this year? Feel free to share some in the comment section below.
---
**All photos are free images from Unsplash.