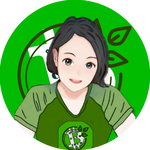 The Club1BCH Diary - Entry no 2
Everyone is talking about goals these days. Some is thriving hard to hold their first full BCH. Others aim to save more BCH for a cause, and just like them, I am also doing my best to achieve both. So far, I am super-duper close to reach my first 1BCH, and my CHARITY BOX is doing perfectly well; big thanks to my CB tippers/donors/believers because we are now on our third week! Yehey!
But my target didn't stop there. Yes, as I've mentioned before in my noise post, I have quite a few goals that I want to achieve. But I'm sure most of you didn't know this, so let me just share with you my top goals this year:
To reach 1BCH or more

$1 BCH a day or $365 days

$100 BCH or more per wallet, and I have 5 now (used to be 6)

To strive hard for my CHARITY BOX
$20 weekly for my gcash account

$10 monthly or $120 this year for the SF

A little house for me
It's quite a lot to achieve, I know, but here is my status so far:
Less than $40 BCH to save to reach 1BCH

I'm on my 14th day

2/5 wallets have reached $100, and one is on its way too

CHARITY BOX is still live on its 3rd week
3/5 has been completed (I was short last week and this week, so 2 delayed savings for now)

January contribution has been recorded

Still saving money for this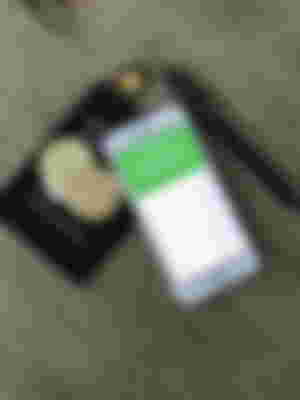 But, there's always another room for an extra goal, which is why I'll have a monthly goal. Actually, I already did this, but for some reason, due to the bot's absence, I stopped monitoring everything. I used to aim for a certain amount before the month ends, just like my first 16 days (December 15-31, 2020) when I set a goal to reach $100 BCH before 2021.
Believe me or not, but I did reach this in less than 16 days. I even surpassed $100 before the last day of 2020. It was actually one of the highlights since I started my BCH Journey last year. Then I aimed to reach $300 before January ends, but then again, I made more. I almost have a total capital of $500 BCH. Shocking, I know!
Unfortunately, since the bot isn't that generous to me anymore, I won't be too ambitious this time. I'll just aim for at least $100 a month. If I gain more, then that would be a bonus, extra savings to my wallets.
Now, how am I supposed to do this if the bot is always absent? Well, here's the plan:
Always write one article a day on read.cash

The bot may not be as generous as before, but I am certain that there will be days that he will be that old bot I know. The bot would visit me multiple times just to shower me with his love.

Stay noisy

This one is the easiest, though. Staying active on noise.cash is like going out with friends and talking non stop with them. No dull moments, just pure fun!

Make more friends

I always believe that having more friends give you more chances of getting huge tips. HEHEHE. Of course, you shouldn't fake this one. I mean, be genuine! Be real! Just because we don't know each other personally doesn't mean you have to fake it.

Read more articles

Again, reading is the key! Many writers here love to share their BCH journey to the point that they even shared some useful tips and legit sources on how to earn more BCH. To be honest, I barely read articles. I do with my circle of friends when I'm not busy, but I don't get to read much because it's hard to multitask sometimes.
So these are my other plans to reach my goals. The problem is that there are times that I get so lazy and stuck on noise.cash, so sometimes, it's difficult to apply all of these. But I am thinking of adding a few sticky notes to my monitor and list down the must-do things. That way, I will be reminded of my goals.
Hopefully, I will get all the inspiration I need to do all of these. There is no time to be lazy. Resting is okay, but not doing anything is NOT. Besides, I have goals to achieve, and I can't rely on bot alone. I need to work hard to make them all happen.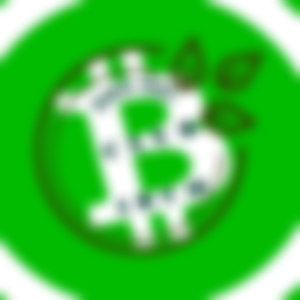 By the way, I want to thank @Eybyoung @Ruffa @Eirolfeam2 @Laurenceuuuu @PVMihalache for the inspiration. They are one of the many reasons why I love being in the #Club1BCH. In this club, you don't just get the extra upvotes you need; you also get motivated every time you start losing the will to continue.
To get the inspiration you need, you may start reading these articles below:
---