While everyone is so pissed about the current market being in bloody red, some, including me, are happy to see this great opportunity in accumulating more BCH.
In fact, on the 13th of May, I bought some BCH worth of Php 2300 or $48 at the price of $760. Unfortunately, the BCH is still in my coinsph wallet as it won't let me send it to Bitcoin.com. I would love to have everything either in my Bitcoin.com or Binance. Nonetheless, I'm so glad I was able to buy it at that price.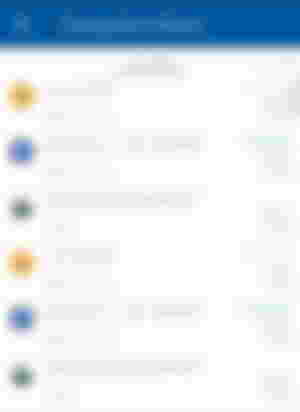 And just as today, May 19, I made another purchase at $605. I only had Php 2100 or $44 though, but at least I got to buy some at this rate. Honestly, I actually had no intention to spend money on crypto because I'm currently building my house and every fiat counts.
But then the market went under $700 and don't want to miss this opportunity to buy some. Besides, I've made some adjustments for the materials of the house, so it's more of a bonus to me.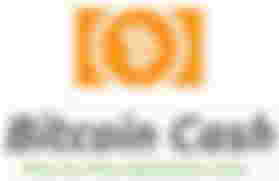 Bottom line is, I have faith in Bitcoin Cash. I believe that it will rise and fly to the moon again, and it will even surpass $2000 soon. I am not even worried about the dip. If Sir Marc De Mesel spent thousands to millions worth of BCH on this project, then there's no need to get panic. And so, I will keep buying BCH as long as I have extra money.
The only thing that makes me sad about the dip is that I kinda wasted some of my USDT by buying BCH at the price between $1188-$1500. I had $900 worth of USDT way before the bear strikes when I sold the majority of my BCH on Spot Trading.
The worse part is, even before BCH reached around $1600, I already posted several times on noise.cash that there's a huge chance that it will go down to $600-$700. I posted this several times and though some opposed my noise post, I still told them my side.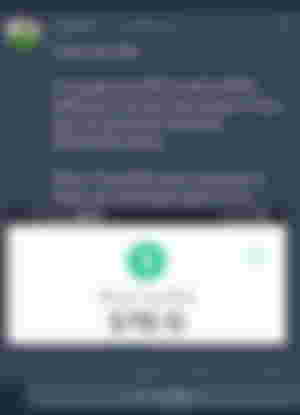 I've already seen this happen when BCH reached $400-$500 and before $1000. Whenever BCH hits its new (this year's) ATH, after a few days to weeks, it will start declining again until it hit somewhere 30%-50%.
Okay, I'm not an expert and will never claim as one, but this is just based on my observation. And this is what makes me sad because I got FOMOed, and instead of sticking to my plan to wait for the huge drop, I did the opposite.
So here's what's going to happen next: the next time I have USDT, from selling my BCH on Spot Trading, I will make sure to keep the 50% and wait for another huge dip. No matter what happens, I will wait patiently.
---
As Gabriel said in one of his videos, the Bear is not your enemy but is a friend. It is during this time when you can accumulate more BCH at a very low price. This is also an opportunity for those who don't have the time to write articles or make noise and just want to have 1BCH instantly.
Don't be ashamed of buying. This is not cheating. This is you having faith in the power of Bitcoin Cash. Although it would be nice and challenging to earn your 1 full BCH by writing articles or making noise, if you want to buy it, don't let anyone stop you.
Just keep this in mind, ONLY INVEST WHAT YOU CAN AFFORD TO LOSE.
Lead image source: Coingape
---