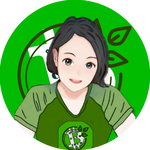 It was on the 16th of January, 2021 when I first started The BCH Charity Box, previously named Charity Box. The goal for this personal project is to help those who are in need with my little earnings from making noise on noise.cash.
With the help and support of the entire noise community, The BCH Charity Box is still live on its 11th week but struggling. To be honest, The BCH Charity Box has been struggling a lot lately, and though, sometimes I feel like giving up, I know quitting shouldn't be an option here.
So this gives me the idea to do something about it. Now, instead of picking a beneficiary every week, I will just do it twice a month. That way, I have more time to save enough BCH for the Charity Box. Since this new update is like a renovation, I've also decided to change a lot from the previous rules.
That being said, from now on I will pursue my plan to focus on helping the poor ones living in our area. There are so many homeless people here and every time I see some netizens posting about them on Facebook, I feel sad because I know with my little earnings from making noise, I know in my heart that I could somehow share something for them.
And since this project is more on helping the people outside the platform, I won't be posting too much about the Charity Box on noise. I will still share some updates, though, but it won't be the same anymore. This way, the noisers won't expect too much from me. I will still ask for some support but will only do it occasionally. And of course, I will still accept donations, but it's all up to you (them) if you want to share.
30% of my daily earnings will be sent to the Charity Box wallet.

But only 2 beneficiaries in a month.

The BCH that I will earn in 15 days will be converted into peso.

I will only share $15 per beneficiary or spend $30 a month.

If I receive more, then the excess will be saved for the next beneficiary.

The said amount will be used to buy some groceries like canned goods, noodles, etc, depending on the needs of the beneficiary.

The beneficiary will be picked randomly by me.
Anyone who belongs to the "poorest of the poor" category.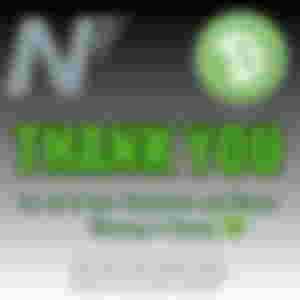 Before I end this article, I would just like to THANK every one of you for being so supportive since day 1. To all those who have donated, big or small amounts, THANK YOU for trusting me with all your free tips and personal BCH. I may not be able to name you all but God is your witness for all your kindness and generosity. I just hope that you will continue to support me even though it won't be the same anymore.
---