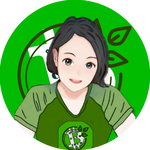 Two weeks ago, I made a noise post that captured sis @leejhen's attention.

I was just ranting at that time about my sister who was so busy with her love life that she forgot about her children over her new boyfriend. Her own children. And as an aunt to her kids, it sucks big time to see the children who got less attention from their own mother.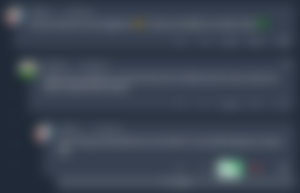 So after posting that noise post, sis @leejhen commented. After a few exchanging of comments, she then decided to make me and the children as her fifth beneficiary for her Bitcoin Cash Project: Give A Smile To A Kid. I honestly didn't expect that. It just happened right away.
As an aunt, I got excited for my nieces and nephews. Since I have 5 nieces and 3 nephews, I knew right away that $20 in BCH was kinda not enough. So I made a plan to add an extra $10 from sis @leejhen's $20 so everyone would enjoy the food trip, including myself. LOL.
Initially, the release of the BCH was supposed to be today. But I did it in advance coz my eldest sister and my brother-in-law went to the city on the 10th of April, so I thought of buying the food on that day rather than waiting for the 15th. Since I had extra money on hand, I gave my sister 1500 PHP or $31 to buy Jollibee for the kids.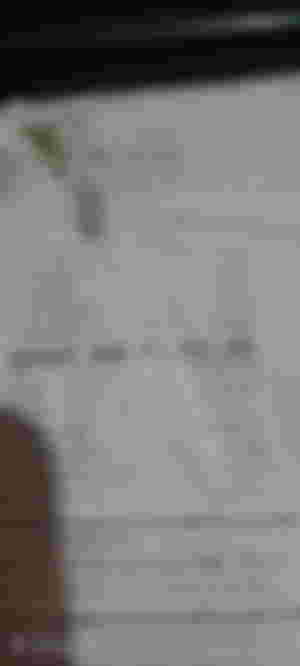 I asked her to buy 10 Cheesy Jolly Hotdogs, 10 fries, 6 burgers, and 1 Family Pan Spaghetti. No drinks, unfortunately. We decided not to order 1 bucket of fried chicken because we already had enough of that. That was our usual order whenever someone would go to Jollibee, and I thought the kids need something else.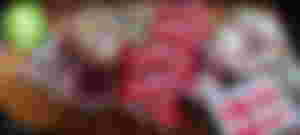 When my sister and brother-in-law came back, the kids were on their afternoon naps. I just had to wake them up coz my other 2 nieces were excited to eat. As you can see in the photo, they don't look happy at all. LOL. My bad for that coz I had to wake them up just for this.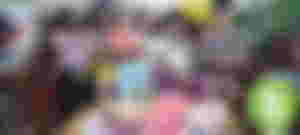 But they did enjoy the food. Even our little boy was super happy. He got to eat fries and the jolly hotdog. He also liked the spaghetti. Even my 15 and 16-year-old nieces were also happy coz they didn't expect to have a share. Of course, I made sure that everyone could eat. We also managed to share with our housemaid 1 jolly hotdog and another 1 for her son back home.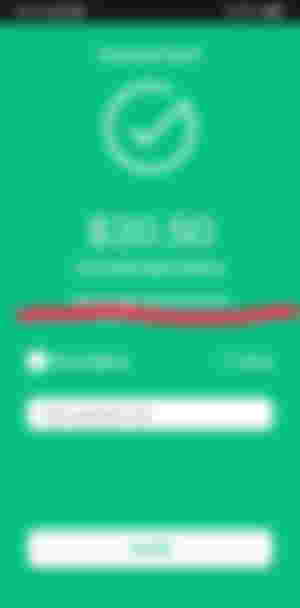 ---