I think my account has been frozen. I'm not sure if I've violated anything here, but the points are stuck at 339.
I can't think of any violations, but I'm worried that there are a few who aren't happy about my post regarding the spammers.
Perhaps a group of few decided to report me or anything, or am I just too paranoid? Enlighten me, please.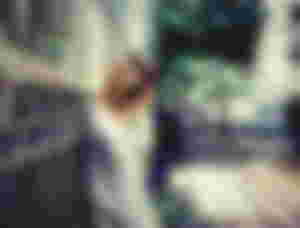 **All photos used are free images from Unsplash.