It's been two days since my sister decided to bring his youngest child with her to Cebu City. While the house is quite peaceful and less messy because of the absence of the baby, this also means that our home is no longer the same anymore: Too quiet and less fun.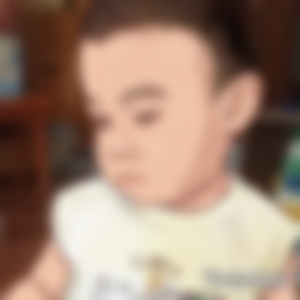 This is why I and the whole family really miss my nephew. We do miss his cuteness. His chubby cheeks. His smile and the way he giggles. I miss the way he hugs me. The way he would knock on my door just to drag me outside because he wanted me to open the other room. The way he would jump to my bed and lay down. In short, I badly miss our little boy so much.
But when my second eldest niece told me something, it gives me hope. It gives us hope that they might bring the baby back with us. Well, my sister's new boyfriend aka my second eldest niece's uncle aka her mom's cousin told her while they were video chatting that they might send the baby back because the baby doesn't like the place, and he cries a lot there. He probably misses us.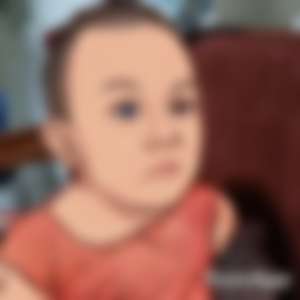 The place is okay, except that it's just too small for a baby. You know toddlers like spacious rooms so they can enjoy playing around. They also like going outside instead of just being stuck inside the room. Also, my nephew can't sleep without AC. So this gives us a conclusion that they might (hopefully) bring us back our little boy as soon as possible.
I was super sad when I saw the baby left. He's been with us since he was just a baby. We took care of him while his mom was away at work. So him being away with us is kind of torture. I know it's just two days since he left but damn, that already feels like months. So I hope my sister would consider sending him back with us. He can just take the baby back once he is a little older. Probably when he turns 3 or 4 years old but for now, the baby should stay with us where he can have enough space to play.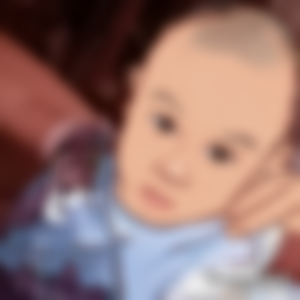 Another factor why they need to bring the baby back is because their boarding house doesn't really allow babies. The thing is, the other boarders would surely complain about the crying baby in the middle of the night. Most of the boarders are employees, so they either need to sleep at night or during the day, depending on their shift.
I don't know why my sister has to take him there in the first place. She knew babies are not allowed in boarding houses unless if you're renting an apartment, not just a small bedroom. Oh well, I hope it won't take that long for them to realize that the baby is much better to stay with us for now. Besides, I don't think the boyfriend can survive taking a toddler for a long time. It's never easy to take care of a baby, especially because that isn't his own baby.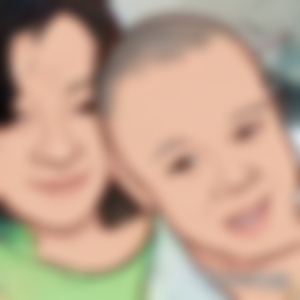 ---