Sold A PUNK To Fund Our Christmas And More
Christmas is waving but unfortunately, not everyone is ready for it. Many are still struggling at the moment either due to the recent typhoon or lack of cash to spend on Christmas.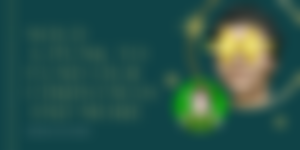 Just like you, I was also one of the many who were struggling. I may hold a decent amount of BCH that is worth 6 digits in my currency but since the price of it is still down, cashing out is not one of my options.
Honestly, I am so broke in cash. I have literally 0 in cash as I already spent all my pennies on the construction of my house. Although I had this so-called Sinking Fund, where some of our neighbors and I, including my mom and sister, were contributing a certain amount monthly and gained a little profit from it through interest from the loans we made, I overspent and had to pay the price.
I was not upset at all for what had happened as I knew that I spent the money on important things and some are not so-so important. Lol. Anyway, the problem had already been resolved, but I owe a friend and I still don't have any cash yet.
So out of frustration, I decided to list my PUNK for 0.50 BCH. I know it's not a lot because some of the club fam was able to sell theirs for more than 1 BCH. I did list it before around 1 BCH, though, hurry but no one bothered to buy it so I listed it again for a cheaper price.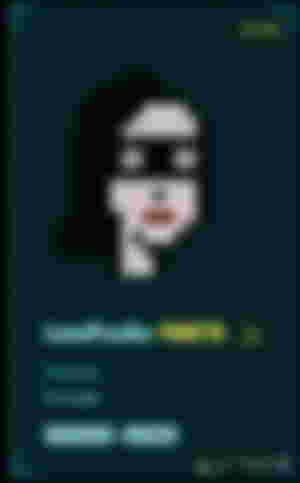 Then out of nowhere, I saw my Metamask wallet with more than $200. At first, I thought it was a donation from one of my tweets for the fundraising campaign. I had no idea that it was from the PUNK that I even sent the amount to the main fundraising wallet.
After 2 days, I somehow happened to check all my assets and noticed that one of my PUNKS is gone. I immediately asked a club fam just to confirm about it and yes, I sold my PUNK for 0.50 BCH.
Honestly, I had no plan on spending the profit. I was actually planning to use that amount to buy more tokens, particularly AxieBCH and GAME, but I realized that I needed to contribute for Christmas. I immediately told my mom and sister about it, and they urged me to cash it out.
My mind was skeptical for a bit but seeing how my nieces and nephews were excited for Christmas, I decided to cash it along with the BCH from our fundraising campaign. So the other night, I finally did it! I finally cashed out $200 from the PUNK I sold and use it for Christmas.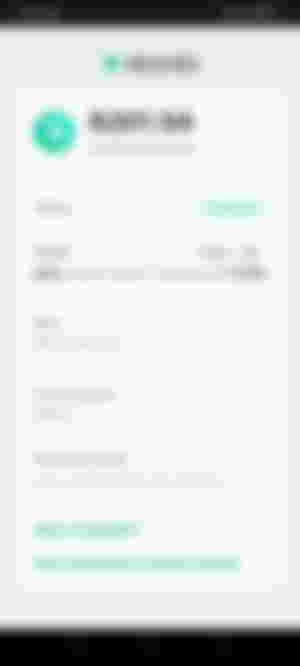 I'm so happy that I did it coz now, I can finally give mom some of it, pay my sister for our electric bill, send some to my godchildren in Cebu, donate extra to my ever dearest and long-time and forever friend, Jersy, and can share for our Christmas and New Year's celebration.
This is my first time to cash out from my Metamask wallet and the first time after a long time from my Bitcoin.com. The last time I cashed out was in May when I received a huge tip from Sir Marc De Mesel and spent it to buy my mom a new phone.

So grateful that I don't have to worry anymore. Thanks to PUNK and most especially to @Kain_niaK because it was the NFT he gave to me when he airdrops some PUNKs to the active Club1BCH members.
Huge thanks as well to the devs of smartBCH for creating one as it gives us more opportunities to earn more. I am so happy that I finally have another story to share about how great BCH ecosystem is.
Now, I am broke no more and ready to celebrate Christmas 2021 with the fam and put a smile on my favorite little hoomans.
---