SmartBCH Investments: Should I Sell Them Now Or Wait?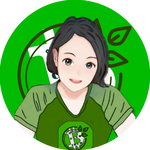 If there were regrets I had in the past with my investments in smartBCH, that would be the fact that I failed to monitor my assets on time when each price of the tokens was right. I missed quite a few opportunities, like selling my EBEN when it was around $2-$3, the MIST tokens that could have profited me 0.16 BCH, and a few others. If only I could turn back time, I would have made a better decision than this.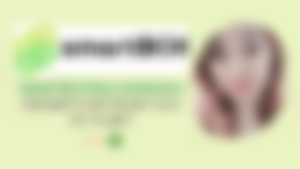 But it's not the end of everything yet, you know! I still believe that I could, somehow, make things right. To do so, I will have to check marketcap.cash every day or every other day, see each asset's prices, and compare their prices in my spreadsheet. This way, it could give me a better insight into whether it's time to sell them, take a profit, or wait a little longer before doing anything.
After tracking everything and finding a chance to make a profit, I finally got to sell some of my LAW for 1 BCH. I didn't waste so much time and opportunity and just sold some to secure a profit. This is the advantage if you monitor your investments. You get to take a profit for a better price. Maybe not at its peak, but enough to secure a decent amount. If you're interested to learn more about it, feel free to read: Sold 325 LAW For 1 BCH.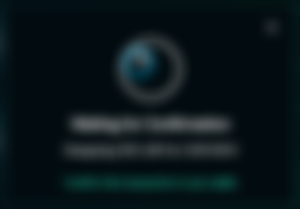 So this afternoon, I went on again to monitor the prices. I did the usual routine and found something interesting. I learned that even in this current market crash, selling all my assets would still give me gains. Yes, gains and not losses. Let me explain with some screenshots to help you fully understand everything.
With 10 transactions since August 27, 2021, I transferred a total of 3.63 BCH to my Metamask wallet. See the below screenshot: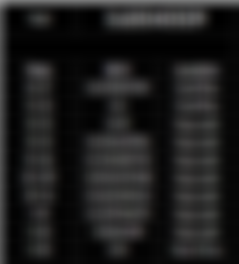 Look at that transactions! It's quite a lot, right? I mean, come to think of it, if all the smartBCH tokens I invested would crash 6 feet under the ground, then goodbye 3.63 BCH, an amount I worked so hard since August 2020. The amount that would surely take me some time to accumulate again.
Then from my initial capital, I re-invested it in the different smartBCH tokens with a total of 3.87 BCH. Here's a complete list of my assets that you might want to know: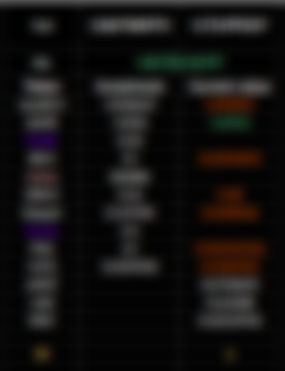 Take note:
Punk & Panda are on violet because they are NFTs that are not for sale yet

Cattos has crashed out because it was already long gone

xMIST, MIST, & LAW are tokens that I got from staking and/or providing LP
Based on the image above, you will see that out of these 10 tokens I have invested, only GAME is still in green while the rest are in red. The prices in white, as I've said earlier, are just rewards I earned from staking/farming some of my tokens, which means they are a great bonus to help cut off my losses.
Even if the tokens I invested are in red, with the help of xMIST, MIST, and LAW, if I sell them, then I would still enjoy some profits. You might be wondering how so allow me to explain to you a little further. The current value for all tokens is around 3.72 BCH. Although the price for all of them is worth 3.86 BCH, I already took 2 BCH. This means I could exit with a total of 5.72 BCH or secure a profit of 1.86 BCH.
Yes, it sounds complicated, but it's just simple math. What's important is that I still gain even with all these losses. Plus, the 5 PUNKs I own, which I could sell for the lowest price of 2+ BCH each, are more than enough to make a good profit.
Now, here's the big question. Should I sell all my smartBCH tokens to secure a 1.86 BCH profit or wait a little longer? If I don't, when should I sell them then?
Honestly, I really don't know what to do. I guess I will just have to wait for a little longer. For now, I won't sell yet, especially GAME, AxieBCH, and LAW. Maybe, one day, I could take a profit or exit entirely when the right time comes.
So, if you were in my situation, what would you do?

I am surprised that I can still recover everything even when most of the tokens are in red. Yes, I can entirely exit now and forget smartBCH, but I think I'll be just holding on for a little bit. I will eventually exit, but for now, I will need to wait for a little while to see them pump first.
---
Feel free to follow me on:
noise.cash | Publish0x | Ecency | LeoFinance | Torum | Twitter
---