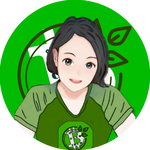 Since Mother's Day is just around the corner, I've come up with this idea of surprising my mom with something that she never expected. Inspired by @JiroXShin's article about her early Mother's Day gift for her mom, I will also do the same and surprise her with a brand-new smartphone.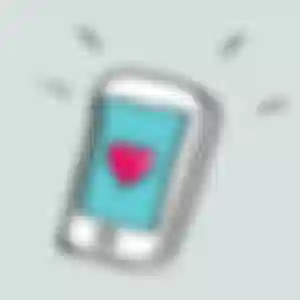 Actually, her current phone is still working properly. It was my old unit, which I gave to her when I bought this RealMe 6i last September for my early birthday gift. Yeah, unfortunately, I buy my own gifts: birthday, Christmas, New Year, and even Valentine's. LOL.
Anyway, since May is also my mom's birth month (though we're not sure if it's May or June since we found out after dad passed away that her live birth stated that it was really June), I need to give her something she could use and enjoy. Last year, I bought AC for her 60th birthday.
By the way, the ASUS phone, the one she's using, has been around for quite some time now, between 4 to 6 years I think. So the unit is quite old and the camera doesn't capture good quality photos anymore. Plus, she also likes to watch Netflix on her phone and the one she's using is kinda small compared to mine.
So this idea, by the way, has never been brought up to my sibling, not even to the kids. In short, it will be a total surprise for everyone once the item will be delivered here. Luckily, my cousin's wife is working in the city, and I could just simply ask her to buy the phone for me. I think $100 is enough for the phone.
Well, I still strongly believe that HODL is life, and I will keep HODLing my BCH until I reach $30,000. I don't care if I have to wait for years and years to reach this goal, but I want to achieve this no matter what. I also believe that it's possible for me to reach this as long as we still have our favorite platforms to help us reach our goals.
However, I also realized that I won't enjoy the essence of having enough BCH in my wallets if I only HODL it for years to come and won't even dare to spend some. Yes, the phone may be just a "want" and definitely not a "need", but the person who will receive the item is far important than any amount of BCH I could save.
Besides, if I die in the next few days, at least, I was able to use my savings for the greater good. I was able to make my mom happy using the Bitcoin cash I have saved. After all, as I've always said before, Bitcoin cash is a peer-to-peer electronic cash, so it's also meant for spending aside from investing it for long-term.
Of course, just because I'm no longer a 101% Die-Hard BCH HODLer, that doesn't mean that I would keep converting my BCH to peso for anything I want to buy. That won't happen. I will still see to it that I will only convert my BCH into fiat if it's something really important.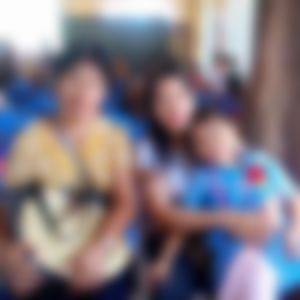 ---