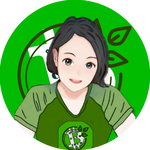 I never heard about crypto until 2019 when I decided to join a Facebook group with people who want to earn from answering surveys to mining. I tried the surveys but it was time-consuming and not my cup of tea, so I ditched it off.
As for the mining thing, I didn't even know what that was until just recently. But I did know a little about crypto as they keep posting about it on the group. They say a lot of good stuff about it like you can earn a lot if you know how things work or lose.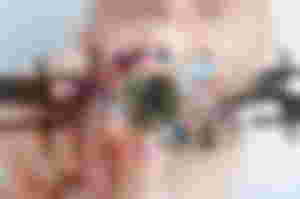 I then got curious. I started watching a few tutorials on YouTube that led me to give it a shot. In the video, the guy used the coins.ph wallet. Based on his tutorial, you just have to invest any amount, and in his case, he did put up 1000 pesos in BTC. And every time it gains profits, no matter how big or small it is, you need to convert the profit into peso while keeping the capital in BTC. So I thought that was it! Converting every profit to peso, and that the more you invest, the bigger the profit you get.
After watching the tutorial, I invested 100 pesos ($2 at that time) in my wallet right away. I then started earning a profit little by little until all the converted amount reached 100 pesos, which I used to add up in my BTC. I also did invest another $2-$4 again in my wallet coz I wanted to earn more. It was doing pretty well when suddenly the BTC price went down. I began losing a lot from my profit so to save my capital, I had to pull it off. Everything.
I got discouraged after that and decided to uninstall my wallet. Although the members from the Facebook group kept sharing screenshots of their crypto earnings, I just ignored them until 3 months ago when I learned about read.cash. I had to reinstall again both my coins.ph and coinbase wallet for this platform.
And just recently, I learned about trading too, and I honestly got hooked up. But things weren't as easy as I thought. I gained but end up losing everything. But the losses didn't stop me from wanting to trade again. In fact, I'm just waiting for my read.cash money to reach $20 and once I have saved enough, I'll go back to trading again. I already have the DOs and DON'Ts in mind, and I believe I'm ready to give it another shot again.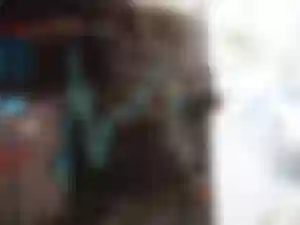 But then I learned that you can also earn by investing in other cryptos as well, particularly in BCH. After reading some of the interesting articles from our amazing writers here about BCH and other cryptos, I got inspired. Honestly, I'm so inspired that I want to invest too. And this is why I wrote this article so you guys can help me out and correct me if needed.
So here's what I think I should do:
I know trading is quite risky, but I like challenges. And with the new interest, I have in BCH, I just can't wait to invest. So if you guys have anything to say or advice, please do so. Your opinions are highly appreciated.
I would also like to ask if you could suggest which wallet or exchanger (not really sure what the proper term for this) to use, let me know below.
Before I end this article, I just want to thank a few people that inspire me to do something new from their articles to their comments. Thank you: @Eirolfeam2 @Jane @Hanzell @littlenewthings @Eybyoung @scottcbusiness @MobTwo @Telesfor and a few other people.
I hope to learn more from you, guys. Keep doing what you do because you guys have been so helpful to us on this road to the crypto world.
---
You may also want to read my other articles below:
**All photos see free images from Unsplash and Pixabay.