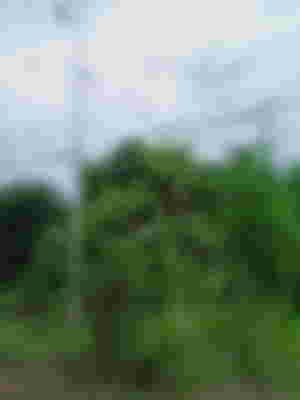 Love the effect on this. What do you think? Shot using my Realme 6i. No edit is needed. The raindrops alone just made this shot perfect (in my opinion).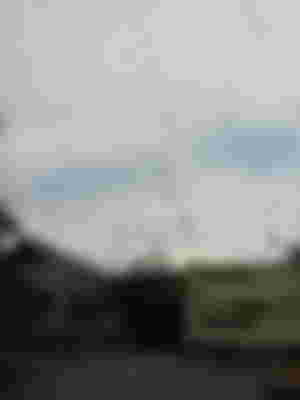 Here's another one. Actually, I have one that's a lot better than these 2 shots. You can check it here.
Let me know which one you like the most.
**All photos are mine.