My SmartBCH Assets I Wish To Pump Soon
I have been checking my smartBCH assets since I came back to crypto. After missing some opportunities, I vowed to monitor them from time to time. Since then, I got to sell some of my holdings reasonably. For instance, I Sold 325 LAW For 1 BCH since, at that time, it was around $42 per LAW.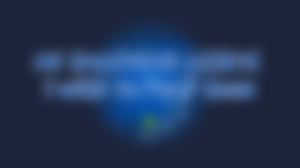 Unfortunately, some of my investments are dying or have already been dead—tokens like Daiquiri (0.247310 BCH), 1BCH (0.1 BCH), and PDA, including 3 Pandas (0.4 BCH). All these tokens cost me 0.74731 BCH. Regardless of their status, I still managed to bounce back, thanks to the smartBCH tokens I had sold.
In this article, I will share the remaining assets left, how much I invested in each, and their current value. I'm not going to include the free ones from airdrops, though. I will only focus on the most valuable assets I have left in my wallet. 
Before we do, let me share the amount I already sold from these investments. Let's start from the old to the latest:
Now, let's move on to the remaining surviving assets in smartBCH: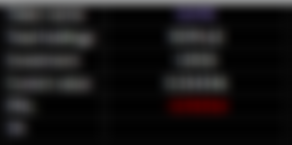 The last time I checked, it was 1.47326 BCH in total value. All of a sudden, it's only 0.354346 BCH left. WTF! I planned to sell some last night and keep the remaining for future pumps. I guess I'm too late to do that.

Here's another shocking scene for me. Darn! Yesterday, its value was 0.812333 BCH. Now, it's only 0.414715 BCH left. I was shocked when I saw this and quite disappointed too.
The current prices for AxieBCH and GAME are giving me such a headache. I hope both will recover soon, which I think is quite impossible with the current conflict within the community. To know more, you can read the update here.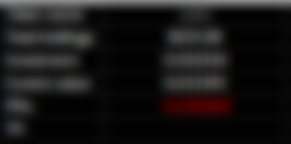 I used the $10 I got from joining a particular giveaway on Twitter to buy some CATS. I regret selling my CATS too early, so I decided to buy some right away when I had the extra $10. However, it looks half dead to me now. I hope that won't be the case, though.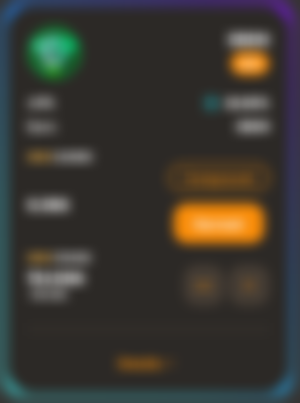 I already secured my capital and a little profit in EBEN last year when it reached $2 per token, which means everything I have left here is already a profit. Still, I hope this will go back to $1, so I can enjoy extra earnings in the future.

All my LAW are rewards from staking my LawPunks or selling my NFTs. Right now, LAW is my only hope to survive this crash. I hope it won't disappoint me, though, like how my other investments had failed me.

Like LAW, my MIST was just a reward for providing liquidity in AxieBCH-WBCH and WBCH-GAME in MistSwap. Unfortunately, I didn't sell them when I had the privilege to get some good profits. Now, they are only worth a penny.
Like LAW and my other investments, I hope MIST will also pump back again and give its loyal holders good gains one day.

The smartBCH community is, obviously, busy securing their wallets. Instead of holding, the investors keep on selling. I can't blame them, though. I know exactly how they feel. I hope that with the recent update in CoinFlex, the community will start seeing hope, and the hype will live again.
---
Feel free to follow me on:
noise.cash | Publish0x | Hive | Torum | Twitter
---