Yesterday, I got to read an article that knocked me off right away. It was @Eybyoung 's article, which I even call a Wake-Up Call Article because it gives me the realization that I needed to level up here.
When I first read the title, I knew it was an article inspired by my post. I got this gut feeling and yes, I was right when she mentioned this after commenting on my article.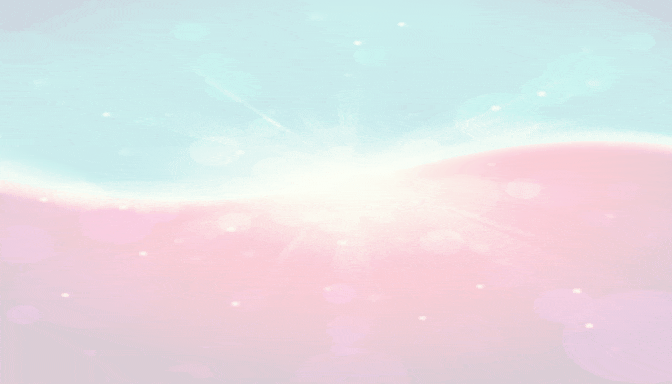 To be honest, I was a bit hurt while reading the article. Well, as they say, truth does hurt. I was a bit hurt but not to the point that I got mad or something. I was hurt because everything she wrote there was true. I was writing for the goals and not because of the love of writing, which was supposed to be what I came here for.
Right after reading hers, I checked mine to see it for myself and finally confirmed that she was right. All this time, I have been writing more about goals, achievements, and money, and less about life, fun things I love, or things I used to share before.
So as mentioned in my previous article, moving forward, I'll write more about non-money-related. I will still publish an article about my monthly report though, or when I reach another full BCH, which doesn't happen every day so I think that's fine.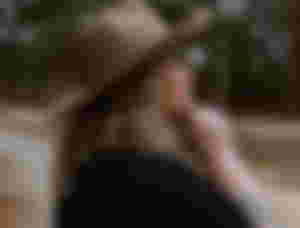 After reading her article, I was also surprised at how well I handled her constructive criticism. I realized that I'm now matured enough after not getting offended by her feedback. I did not overreact and just see them as a good way to improve myself as a frustrated writer rather than see them as an insult or something.
Yes, I was a bit hurt because it was true, but I wasn't offended because she was just stating a fact based on her observation and experience. In short, there was nothing to be offended for, and I'm more grateful she made an article about that. I wouldn't be able to see what's wrong with me if she didn't write about it.
I accepted her feedback with positive thoughts because I know it would be beneficial for me in the long run. You see, when we make mistakes, for instance, we don't really see them as mistakes. We see them differently. Through others' feedback, only then we realized our flaws and what's really missing.
So her article made me realize that I'm no longer the kind of writer who used to share random stuff coz I was focused on writing the same genre over and over again.
---
Based on the articles I wrote in the last 30 days, I know she's right. It seems to me that I'm getting more obsessed with earning more BCH here than sharing good thoughts on this platform.
So that wake-up call aka article has indeed woken me up for a long and deep sleep. Now, time to wake up and shake it up.
---