My Little Birthday Celebration & Awesome Surprises From Friends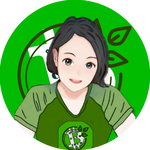 Another year has added to my age and though, I'm getting closer to my "future old self", I can feel that I am still young at heart. I feel like nothing has ever changed, to be honest, other than just my age. Well, my brain still thinks I'm in my 20s, my heart feels in my teenage years, and my body? Umm, okay, never mind this.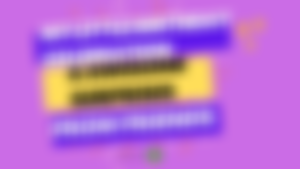 So as you all know, it was my birthday yesterday. Yes, I just turned 35, and I still couldn't believe that I am only 5 years away from my 40s. Darn! I was only 10 years old the last time I remember. How come time flies so fast!? But I'm not going to worry about those things just yet, because this is not the time to overthink. I just want to be happy and share with you all my little happiness from yesterday's special day.
Despite not being able to follow my initial plan, which was to have a mukbang with the kiddos, I was still able to celebrate it with my family. It was just a small celebration though. I only ordered chocolate cake and mom made a very saucy spaghetti, which we enjoyed together. She also bought 2 roasted chickens for dinner, but we decided to eat them tomorrow because we were so full from the food we ate.
Now, we're not going to talk about how I celebrated my birthday because there was nothing so special about it. However, I'm going to share with you the sweetest and most awesome surprises from my dear friends.
Bob has been a friend for a while now. I met him on Kik and we became good friends since then. He was my weight loss mentor/motivator but unfortunately, I got busy and didn't get to continue my routine.

Bob surprised me on my birthday yesterday with a $10 tip. I kinda knew that he would tip me that day though, but I just didn't expect it was that huge.
I also received something sweet from Cherry. For those who didn't know, Cherry has been helping me for over a year now. She's the reason why I still have my client and earn without doing anything. She keeps saying that I hope I won't get tired of her, but the truth is, I should really be the one saying that.

Seriously, Cherry, I hope you won't get tired of me and our client's demands. But if one day, you will, know that you can always tell that to me, and I'd be happy to set you free.
Next, we have this gorgeous lady I call beautiful. Leona has always been so nice and sweet to me since we met on noise. And yesterday, she never failed to surprise me with this cute birthday banner she made using canva. Look what she has made for me for my special day?!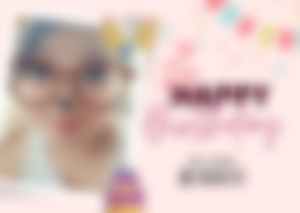 Then there was another birthday banner posted and this time, it was from Dee. Although he has always been there to support me and make me feel special, especially when I'm sad and need some encouragement, I still didn't expect to get something from him on my birthday.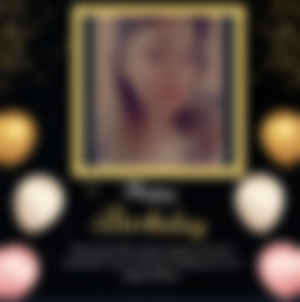 The most unexpected surprise was from Pantera. Not going to lie with you, but I never thought he'd bother tipping me $1 on one of my noise posts. Well, I'm honored to receive such an amount from him and for taking the time to greet me as well. Thank you, Pantera!

Before my birthday ended, Tohkii posted on my timeline a photo of me on pixelized art. It was so cool to see a pixelized version of myself. Also, I never expected she'd also make something for me.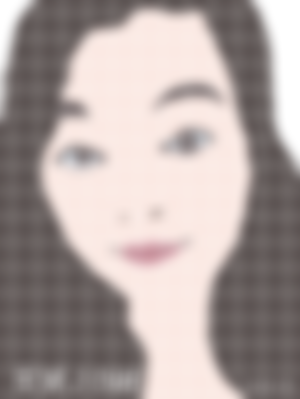 Tohkii, by the way, was a former co-AxieBCH guild scholar. She's also one of the artists and her drawings are really impressive. She's so talented that I feel so belittled to myself because no matter how much I think about it, I just couldn't see one talent I possess. Oh well, at least, she surprised me with this beautiful art.

I may not be able to celebrate my birthday with lots of food just like how I celebrated it in the past few years, but I am still happy about how my birthday went. We had food on the table, which my family and I shared together. And the best part of my birthday was these cute surprises and greetings both from my real-life and crypto friends.
Of course, I'm so thankful to God for giving me another year to spend my life with family and good friends. When I was young, I only prayed to survive until 25-30, but it seems like God hasn't done with me yet and give me more years instead.
Anyway, to all those who celebrated their birthday yesterday, Belated Happiest Birthday to us and to Mama Mary as well!
---
Feel free to follow me on:
noise.cash | Publish0x | Hive | Torum | Twitter
---