My Heart Is Acting Up Again
People always say to follow your heart no matter what. Whatever that could be, if you encounter a situation wherein your mind can't make a decision on its own, it's best to always seek for your heart's second opinion. But what if your heart is the main reason you're always in trouble? Are you still going to follow it, or are you going to choose the opposite direction?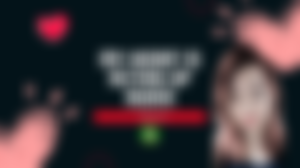 This article is inspired by my true feelings. The annoying ones! And though, this one's going to be a long and boring post, I feel like I need to let it go before it eats me up inside. So if you're up for something straight from the heart article, then hope you'll find it worthy of your time.
It started probably around the end of June or the first week of July when I met this guy online. Okay, to make things clearer, I installed an app called Kik in May just to forget a certain person, which is pretty effective, to be honest. Since Kik is a fun app, I get to chat with a bunch of peeps from all over the world and, of course, locals too.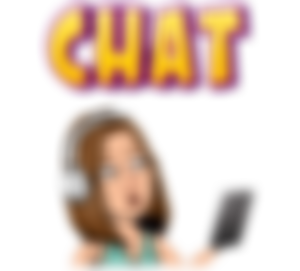 Believe me or not, I didn't join the app to meet someone. That wasn't even in the plan. I simply joined to find people to chat with while I was away in the cryptoverse. Aside from wanting to forget someone who used to be so dear to me, I felt like I needed to talk with other people.
Fast forward, and at the end of June or the start of July, I met this guy in one of the group chats. By the way, I realized that when you are in a group with foreign guys, you started to realize that they all seem to look the same. Just like how most foreign peeps think about Asians.
So, at that time, we were just chatting in the group as my DM was closed in every GC I joined. I keep it that way to avoid receiving unwanted DMs from creeps. Actually, I can't recall how we end up in DMs. It just happened, and we only DM at night, my time. We don't chat in the morning coz that's his time for golf and other real world stuff.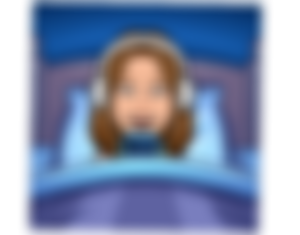 From Kik, he asked me if I had a Snapchat account. It just so happened that I reinstalled that app again before we even started chatting. So we kinda moved to Snap and, though, I still used Kik at that time, he left the app already.
Every day we chat and send voice messages too. Of course, there's a selfie involved. To be honest, I am not comfortable sending him selfies coz of my pimples, but he just doesn't mind them at all. He also knew about my situation like how I knew something about him.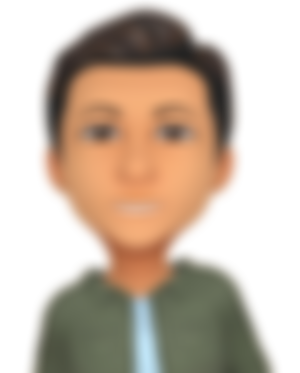 This guy is handsome and cute. On top of that, he loves dogs as much I do. Although he has the looks, he is not the sweet typed. Another issue is that he seldom types more than 5 words per send. In fact, he usually sends 1-3 words per reply, and you know how annoying that is. I guess because he chats with me while working so he can't use so much of his brain. Aside from that, he's quite a good-looking guy, which is something I consider a big no-no.
Recently, he told me it was already our 1st month chatting via Snap. I thought he was just making this up. Turns out that Snap really has a record that tells you when the two of you have started connecting. So it made my heart flattered, knowing that he bothers to tell me about the date.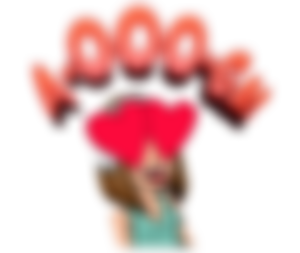 Now, this is where the annoying feelings came in. I used to only enjoy his company but now, my heart has given me signs that she started liking him more. I didn't even realize that until this afternoon while I was listening to my sister's playlist. He suddenly crossed my mind, and I could almost see him smiling at me. But then, that smile on my face turned into sadness when I remembered he is out of reach. Even if he lives in my neighborhood, I know for sure that he would never like me.
Before anything goes worse, I've decided to end this feeling. I don't think it will bring good to both of us. So earlier, before I started typing this, I messaged him and told him that I might need a break to focus on writing.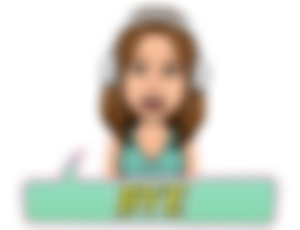 End of story.

I told you, it's going to be a long and boring one. Anyway, you might think I am so cheap for liking someone who never even say he liked me. Don't blame me, though, it's just my heart that loves to make things complicated and puts me in trouble. As I've also said, my heart is acting up again. I really have no intentions to like him but yeah, shit always happens.
This is why don't trust my heart anymore. This is why I've decided to leave rather than fall harder. Besides, I don't want my heart ruin my full concentration.
So, if you were in my situation, what would you do? Let me know your thoughts below.
---
Feel free to follow me on:
noise.cash | Publish0x | Ecency | LeoFinance | Torum | Twitter
---