My Go-To DEXes On SmartBCH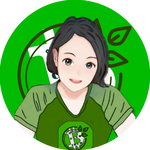 Since the day I started investing in smartBCH, checking different DEXes is one of my to-do lists every day. In fact, I considered smartBCH as my new Shopee, an online eCommerce platform where you can buy and sell stuff, while DEXes are online stores.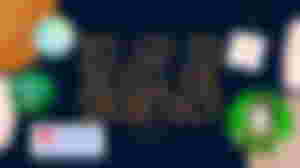 Just like shopping online, I don't stick to one DEX. I check the other DEXes to see which one offers the best bargain; however, as you buy more often, you end up having your favorite merchants that you start to trust the most. Just like in Shopee, I've got my favorite DEXes on smartBCH as well. So in this article, let me highlight my favorite go-to DEXes on smartBCH that I love to check every day: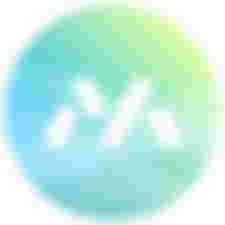 Most of you know that my go-to tokens on smartBCH are AxieBCH and GAME. You can call me a maximalist but I just trust the creator of these tokens, and I love how transparent he is to his investors and us as scholars. He also finds time to update everyone about the distribution, buyback, and even his next plans for these tokens. So when it comes to buying AxieBCH and GAME, I always prefer MistSwap over any other DEXes. It just simply gives me the best deal ever.
I also added a tiny bit of AxieBCH-WBCH to the farm, and I might add more into it one day. We'll see though.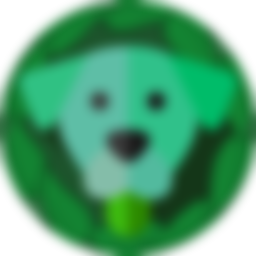 I wouldn't be checking BenSwap if it wasn't because of LAW even though I've still got some EBEN left in their pool. To be honest, I tried to avoid BenSwap as it hurts my eyes whenever I see its current price but BenSwap is the best place to buy or sell LAW. I don't have much LAW, especially because I sold some to buy GAME, which is I check the price whenever I have the time to so I know I won't miss the opportunity to buy during the dip.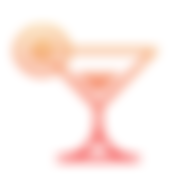 Tropical finance is my new favorite DEX. Recently, I staked my LAW in here to earn Daiquiri, and just after midnight, I also staked WBCH. I love staking and though, I'm not a big fan of farming, I might still reconsider farming in the next few days just to get more DAI.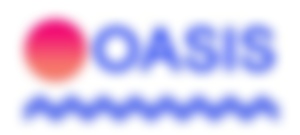 Oasis is the one place where you can buy or sell different NFTs on smartBCH. After the success of PUNK, a lot of NFT projects are launching theirs. Too bad I missed the opportunity to get some of the QUEENS but still lucky to have one from the giveaway on Twitter. I do have Cattos, though, which I hope will give me profits one day.

I love checking DEXes on smartBCH, especially when you know the tokens you're holding are pumping hard or if it's dipping pretty deep. My only wish, though, is for them to offer more options for staking so others who don't do LP can benefit from it.
If you know any other DEXes that are worth checking for, feel free to comment down below.
Entry #5: December 9, 2022
---