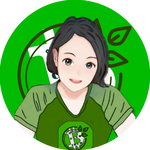 July has just ended. As always, it's time for me to do a recap for this month and see how it is all went. Honestly, I have no idea how much I earned in terms of BCH for this month since my earnings were automatically be sent to their designated wallets every time I received enough earnings.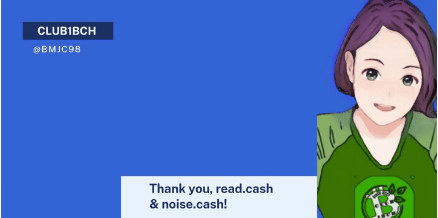 However, since I have everything recorded in my spreadsheet, it will be easier for me to track them down. It won't be in BCH, though, but at least we can still see the progress. Next time, I will try to keep my earnings intact on both platforms and only transfer everything in their respective wallets by the end of the month, so I know how much BCH I have accumulated.
As usual, let's take a look at my previous monthly report: My BCH Journey: June Report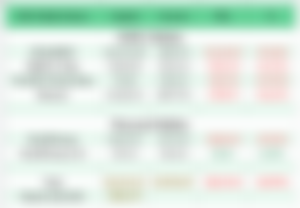 Before anything else, let me explain each wallet to give you an idea of which one is funded by either on read or noise. Let's start with the HODL wallets.
#Club1BCH is a wallet funded by both.

$2BCH A Day is a wallet funded by my noise that I started on January 21. Initially, it was a $1 a day challenge but after 100 days, I decided to level up and make it $2. After another 100 days, I will increase to $3 and so on.

The BCH Charity Box, now renamed as Extra, was the wallet for my charity box that I started on noise. I had to take a break since I need some BCH too.

Binance is funded mostly from the profits I gained on the three wallets I mentioned above. This wallet, however, does not only contain BCH but also a few extra coins.
Now, for my PERSONAL WALLETS, I have two which are intended for my BCHouse. I had to make another wallet for the newly accumulated BCH so it's easier for me to take profits when the price pumps. Both wallets, by the way, are funded by my read account.
So for June, I managed to achieve my $4,000 goal and saved 3.50BCH. All thanks to both accounts, I got to add $287.98 to my portfolio.
read.cash - $191.93

noise.cash - $96.05
Take note: The amounts above are not exactly my total earnings for both platforms in June. These are just the amounts I HODL as the rest were used to upvotes, sponsors, or tips users on both sites.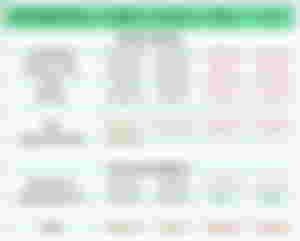 read.cash - $272.01

noise.cash - $195.99
Yay, I got to save $468 on both platforms for July. That's quite an achievement for me, though. Now, I have a total of $4,375.71 investment from writing articles and making noise. Yay!
Wait, there's more! Despite the bot's absences these past few weeks, I still managed to increase my BCH portfolio. Now, I have 4.23BCH. Yay!

July has just ended but not our BCH goals, so let's keep working hard to achieve more. Whatever happens, keep doing your best until you don't have to strive for more. Just remember, enjoy the platforms, and don't stress yourself with your goals.
I would also like to thank my 660 subscribers on this platform and my 3494 subscribers on noise.cash for being my great support. Thank you so much!
---