My 3-Day Progress In Pegaxy And How Much I Earn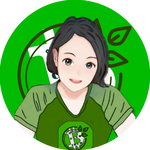 Pegaxy, a horse racing game is the latest offer from AxieBCH to provide more income to the scholars and the guild itself. All scholars will be given a chance to choose between having 40 energies in Axie Infinity or a Pega instead. Actually, gramps is planning to supply all current players (who wish and deserve it) with at least 2 pegas each.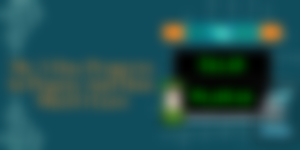 As most of you know, I chose Pega over 40 energies in Axie. This is because playing Axie has been quite stressful lately, especially after every end of the season, wherein you meet a lot of the OP teams. Although I am still able to meet the daily quota and surpass the bi-weekly requirement of accumulating at least 1260 SLP, playing Axie has been quite too much for me.
So when I heard they were giving out Pegas, I already knew what to choose. I'm so glad I did because seriously, this game is so light and relaxes my brain. I can even play Pegaxy while also grinding in Axie or do something else at the same time. That's how easy Pegaxy is.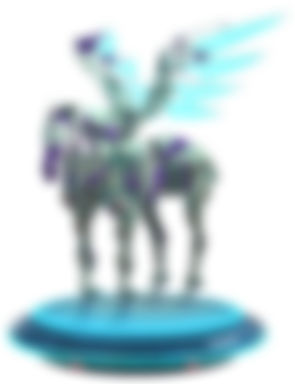 By the way, we have 50/50 for the share. Every time we win, half of our rewards will be automatically sent to gramps. So everything we see on our Profit page is all ours. The best thing about this is we can hold our profit for as long as we want and wait for the huge pump before selling them.
For every race, 175 VIS will be shared with the top 3 players. The top player will receive 105 VIS, the 2nd placer will have 44 VIS, and the 3rd placer will have 26 VIS. Now, after 3 days of playing, let me flex my progress and how much I actually earn from racing my horse.
Energy spent: 25

Won: 5x

Total VIS earned: 281

My 50% share: 140.5
On my first day, I won 1st place once and 2nd place 4 times. Since we have a 50/50 share, I accumulated 140.5 VIS during my first day. Not bad for a first-timer.
Energy spent: 25

Won: 6x

Total VIS earned: 447

My 50% share: 223.5
My second day was amazing. I did earn 447 VIS, which gave me a share of 223.5 VIS. So on my second day, I got 364 VIS in all, thanks to my Pega for winning 1st place 3 times and 2nd place 3 times as well.
Energy spent: 25

Won: 5x

Total VIS earned: 385

My 50% share: 192.5
On my third day, although it wasn't as great as my second, it was way better than my first. I still won 1st place 3 times and one each in 2nd and 3rd place.
Below is a screenshot of my first bronze. Feel free to check out the image to see the gameplay.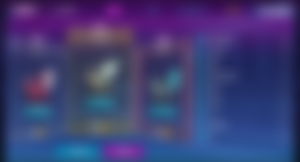 So in just 3 days, I earned a total of 556.5 VIS, which is worth $22.27 or ₱1,113.83. Not bad for just racing a horse that only takes 1 minute or less in every race or 25 minutes of your time a day. Yay!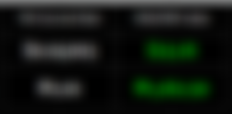 I will do another update after completing 1 week, and then 1 month. I'm actually planning to hold my VIS for 1 month and see how far my VIS can go. Huge thanks to our super-duper supportive gramps, by the way, for always doing his best to provide passive income for us, scholars. He is simply amazing!
Also, with the new source of income for AxieBCH, all AxieBCH holders will surely benefit from it. Oh, those who are not in his TG, just so you know, he is actually working on another NFT project with a very interesting use case. I can't wait to see what that project is.
Be sure to join to stay updated with everything: AxieBCH TG & GAME TG
Entry #8: December 11, 2022
---