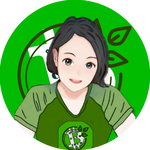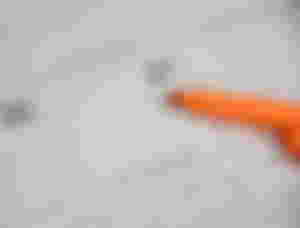 Few more weeks to go, and we're done with 2020. This year may have brought so much stress and worst deaths to the whole world, but I do believe that everything happens for a reason, and whatever that is, I'm sure it is a good one.
And this is why I'm quite ecstatic about the coming year. A new year means new hope and more blessings, of course. Although we don't know what's going to happen next, it is still nice to feel hopeful about everything. A good way to end your 2020 or start your 2021 is to make a few goals to give you a fresh new start.
I'm sure you have yours, too, so here's mine: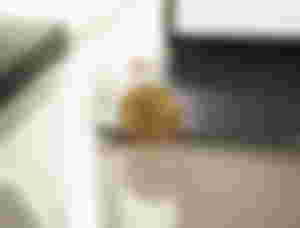 I never understood why most crypto fanatics here use at least two wallets for their coins until reading @Eybyoung's latest post. At first, I thought using one wallet is enough to store all your coins, but I was wrong. The thing about having a few more wallets is that when something happens to one wallet, you still have more to back you up. And this is what I'm looking forward to -- to have two or three more wallets for my coins. For now, I'm only using coinsph, but in my next withdrawal, I will transfer them all to Binance or Bitcoin.com.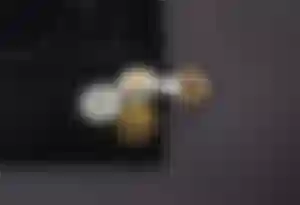 After reading some of the best crypto-related posts on this platform, I've become more enthusiastic about investing for more. Not only just in BCH but in ETH and XRP too. So far, I don't have much in each, but I know I can expand them in the future. Of course, with the guidance of the people I look forward to.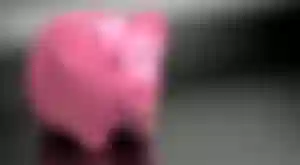 I aim to save at least 100,000 before March ends. I've already saved more than half, so hopefully, I would be able to complete it before that moment comes. Next month will be a great way to start with this plan. One loan is about to be settled this month, and the other one is within reach. After almost two years, I could finally be free from loans, and hopefully, more fruitful days to come.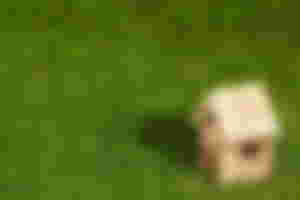 I have always dreamed to live in my own little home. Having a place you can call your own has been my greatest desire even when I was still a kid. Now that I'm already 33, I want to make this simple dream into a reality.
Initially, my brother-in-law told me that there was no need to have my place as I could stay with them along with mom. But things have changed when my eldest sister, his wife, kept complaining about me having four furry babies, especially because three of them stay inside with me. The more she complains, the more it hurts me, and so, I've decided to have my place instead. Since we have a vacant lot just a few steps from our house, I asked mom if I could just use half of the land for my little mansion. She said yes, of course.
Since then, I've started to plan for my house. I Googled and checked Pinterest what style of house suits my budget best. Since the house is more of my furry babies and me, I prefer to have a small one. First off, I don't have a lot of budget for that. Secondly, I want it to be done before my 34th birthday. Third, a small one can be done in no time, and it's low maintenance. Lastly, I can easily enhance it once I have more budget in the future, so that's the plan for my 2021.
I'm not sure if I could pull these off, but if God permits this, then it will be good. A dream comes true, indeed.
---
**All photos are free images from Unsplash and Pixabay.