Let's Talk About Headaches & Migraines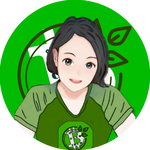 If there's one thing I can brag about myself, that's probably being a healthy human. You may see me as weak due to my physical condition, but believe it or not, I rarely get sick. I don't get a fever a lot, not even a cough. Sometimes I'd wish to get sick during my younger days, so I got an excuse not to attend school and could watch my favorite cartoons.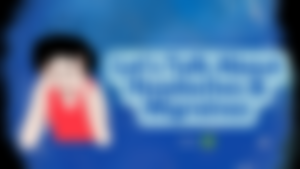 However, that doesn't mean I don't get sick at all. I do too, but not very often, though. And when I do, it's worse than you can imagine as the pain stays for days, and one time, it even lasted for a month.
Inspired by my current pain, let's talk about headaches and migraines. These two are a bit different. Although both occurred in the head, the pain level is not the same. Headache is manageable and doesn't last for too long. Migraine is more severe and could last for days to weeks or even months.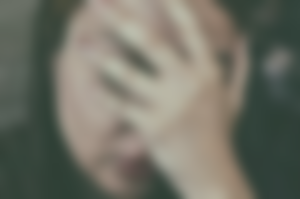 So recently, I have been suffering from headaches again. It has already been 4 or 5 days since it started, and I still have it now. Although I don't usually take a painkiller, so my body won't rely on meds, I have had no choice lately but to take one. Since I got a headache, I have already had four tablets taken.
I want to get rid of the pain, as it has already affected my mood. Moreover, I want a typical day without feeling the agony anymore. I'm already tired of waking up in the morning or afternoon nap with a headache. Nevertheless, this pain is nothing compared to my migraine, which started when I was in high school.
I was a freshman when it all began. I guess it was due to stress and the pressure of wanting to make my parents proud. I would study every night to prepare myself for the quizzes the following day. I had to get good grades because my dad enrolled us in a private school, and I also didn't want to get 0 on our quizzes.
The pressure was on until I started having headaches one day. It was mild until it worsened, and I had to see a doctor. He then checked me and gave me 4-5 different pills. Some are small, while others are big. I had to take them 3x a day, and after a few days, I stopped taking them. Those meds were too much for me, and I started palpitating.
Most of my migraines occurred during exams. I guess because that was when my brain got pressured a lot. Sometimes I would go to school with puffy eyes from crying all night. Although I took a painkiller, those were not the ones my doctor prescribed for me.
That year, I had the worst migraine, which lasted for a month. I also had long hair then and decided to cut it short because I was worried it was also due to having long hair. After a month of suffering from headaches, I vowed not to pressure myself regarding grades.
I also experienced migraines during college, but they only lasted for a few days, not weeks. The last time I remember having a migraine was at my grandparents. I cried all night and had to pour half of the Omega painkiller on my head to feel at ease and sleep.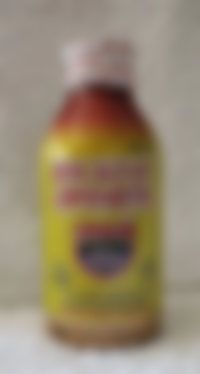 I don't know about others, but another way to differentiate between the two is the area where it occurs. I noticed it only happens on the forehead when it's just a headache. However, if it's a migraine, it appears around the head. Not the entire area for me, though. Mine would be on the right side of my head. Sometimes, both sides, which rarely happens, thankfully.
So far, I don't experience it anymore, except for the occasional headaches like what I have been experiencing lately. I try to be careful, though, because I'm not getting any younger anymore, and I don't want to die due to an aneurysm. The thought of it scares me a lot.

I am still in pain, but so far, it's more manageable than the previous days. I hope the pain will ease so I don't have to take meds anymore or get grumpy over little things.
So if you see me not replying to the comments, I am trying to avoid reading so much. I will get back to it once the pain is finally gone. For now, I need to lessen the screen time and more nap time.
---
Feel free to follow me on:
noise.cash | Publish0x | Hive | Torum | Twitter
---