Keeping 0.285 BCH From The Tips And Donations To Myself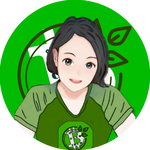 When I left the platform 3 months ago, I left not because I had a hard time thinking about what topic to write about every day. I left because I got frustrated with how my first few months in 2022 went, from excitement to disappointment.
As you all know, I lost so much BCH due to bad decision-making in an NFT horse-racing game called Pegaxy. Well, for some, that might not be a lot, but it was for me, and that was the main reason I started losing my will to write. Not to mention the price of BCH and the overall market crash have added so much to my dismay.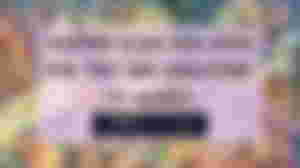 When I started tracking my earnings again on both platforms, that's when I realized that this market crash is, indeed, a great opportunity to stash more BCH. Even with lesser tips from Rusty, reaching 1 BCH is more feasible than ever. Yes, you may have less in USD value but the amount in BCH is still the same. As PVM has always said, 1 BCH is still 1 BCH.
Anyway, as you all know, I did fundraising recently for sis @Pachuchay. I also broadened the ways to support our friend by writing an article about her condition and sharing my Gcash and Paymaya accounts with the community rather than just waiting for generous donors to send us some BCH directly to our Bitcoin.com wallet. I won't go further into details, so if you wish to know more, just read Successful Fundraising With ₱3,700 In Total Donations.
During the fundraising, I received a little over 0.285 BCH from both tips for my article and donations to the wallet I created for our friend. I then sent this amount to my Binance account, hoping that I could sell it to USDT on time and send it to my Gcash through P2P. However, the price of BCH went from $133 to $120 to $118, so I decided to hold onto it for a bit in my Bitcoin.com wallet. Fortunately, I received my payout from Upwork that night, so I had enough money to send to sis Pachuchay's daughter instead of waiting for the BCH to pump.

At the time of writing, the price of BCH is still around $118-$119, and if I wanted to sell it, the price should be at least $135, so I could also gain some profits. Things have changed though because now, I don't intend to sell my BCH anymore but to keep it for myself. This means I will just consider it as my buyback from the BCH I spent before and will be added to my portfolio.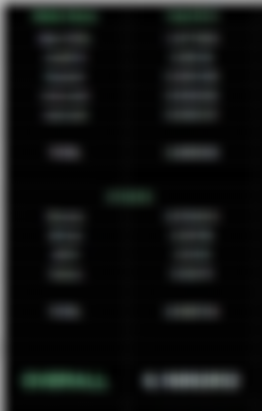 Of course, my portfolio has also changed significantly, from 5.88 BCH to 6.16 BCH. Even so, I will still exclude 0.28 BCH from this month's goal. I will not include this for my September report as this is not even part of my earnings but is more likely a buyback. That means, I will still count my portfolio as 5.88 BCH and will still strive harder to get 0.11 BCH to complete my goal.


Keeping the 0.285 BCH will be a great deal for me because I bought it for an affordable price. One day, BCH will just surprise us again with a massive price increase and my 0.285 BCH will surely give me enough profit. A win-win strategy for me.
---
Feel free to follow me on:
noise.cash | Publish0x | Hive | Torum | Twitter
---