Is Pegaxy A Great Investment Or A Waste Of Money?
After yesterday's sick day, I kinda feel a little better now and can finally write without getting a headache when staring at the screen. So now, I'm gonna write another Pegaxy-related article again to give you the idea of whether this game is a great investment or a waste of money.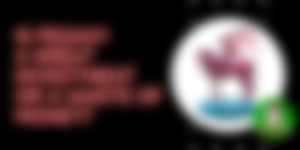 First off, for those who didn't know, I started playing Pegaxy last January 8 from the guild with a 50% share from the total VIS I earned. This is why I encourage you all to join our guild because they offer not only Axie but also Pegaxy and 2 more games coming, which will surely give the scholars more income. Although we are temporarily closed, we will reopen next month so be sure to join and be active to get a chance to be a part of the coolest gaming guild on Discord.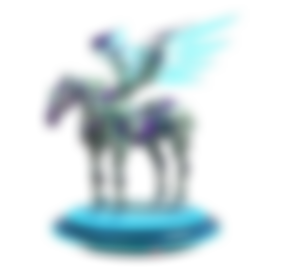 Since I started playing Pegaxy, I have earned 2158 VIS so far. At the time of writing, VIS is worth $0.1032, which gives me $222.71 in 13 days. I still have 1 day left before the claim day so hopefully, I can finish the first cycle with 2500 VIS.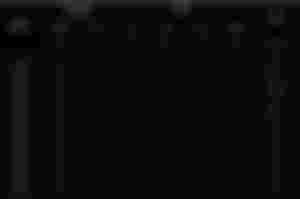 Imagine if this Pega is mine, then I would have 4316 VIS, which is worth $445.41 or ₱22,270.56 in 13 days. This is way better than my previous job and with my current client. This is also the reason why I bought my own Pega with my BCH even though the market is all in red. I grabbed the opportunity of having funds in BCH just to buy my own Pega that will surely give me passive income.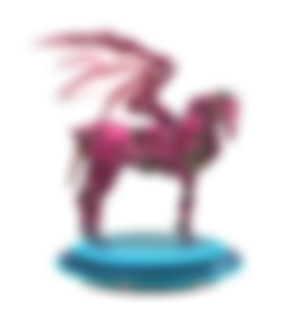 I bought my own Pega 10 days after I started playing the game. I regret I didn't buy earlier than that because when I bought mine, the price floor was around $700 already. Days before that, it was only around $300 but as I have always said, it's better late than never. So I bought mine for $730 but sent $755 to my Metamask just in case. So after 4 days of racing my own Pega, here's the latest update:

I have 1243 VIS now, which isn't so bad. My Pega, to be honest, is not the best. Although the stats are impressive, the win rate is not so good at all. Well, as long as it gives me 300 VIS a day, then that's fine for me. So with 1243 VIS, I have earned $128.28 or ₱6,413.88 in 4 days.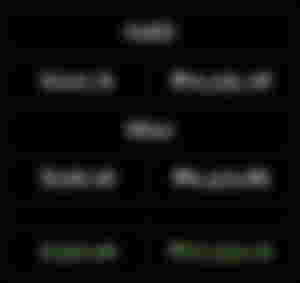 With guild's Pega and mine, I have earned a total of $350.98 or ₱17,549.16. As mentioned in my previous article, I plan to hold my VIS from the guild while the VIS from my own Pega will be used to buy BCH. I have to return my capital first before I start thinking of cashing out for the house. I plan that once I'm settled with the capital, I will hold 50% VIS and 50% for the house.

So now, let me ask you, in your own opinion, is Pegaxy a great investment or not? Because for me, it is, and I'm so looking forward to seeing my progress in 1 month. I hope I will be able to get my capital back in 1 month, though, so I can finally focus on the house. I need more funds for the floor, ceiling, porch, and paint, and I know Pegaxy will help me do that. I'm so excited to see what's coming next and will surely keep you all posted.
Entry #15: January 22, 2022
---
You may want to read my other Pegaxy-related articles below:
---