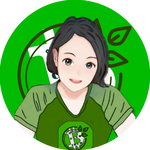 Okay, so I was currently writing my article when suddenly I got the urge to check my Bitcoin.com wallet to see how much I earn today. Seeing my noise posts today with at least $1 per post made me so happy and was expecting to earn a decent amount.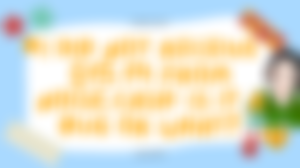 The happiness suddenly changed when I didn't see any changes since last night. I opened the history and boom! There are no new transactions since yesterday, September 18.
Here's my wallet: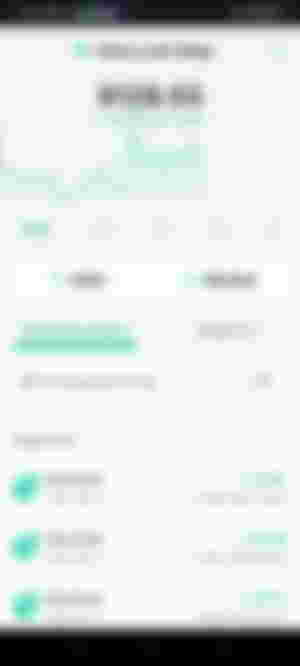 As you can see by the image above, I received $3 yesterday. After that, there's nothing follows. I checked the other wallet that I used to input its seed phrase after the update but also empty.
Remember yesterday when noise.cash was on and off? I was able to earn a total of $6.11 for 4 posts. This means that $3.11 for September 18 is still missing. See the images below as proof.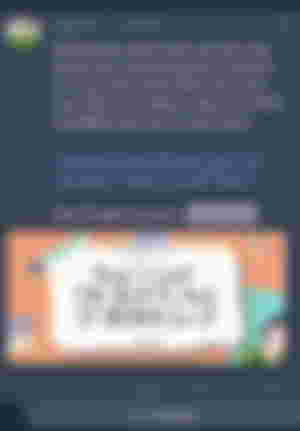 This was the post after I made my article. Took me some time to finish it but glad I did. This was about my lost CATS and EBEN.
Feel free to read it here: How I Lost 73K $CATS And 37 $EBEN In LP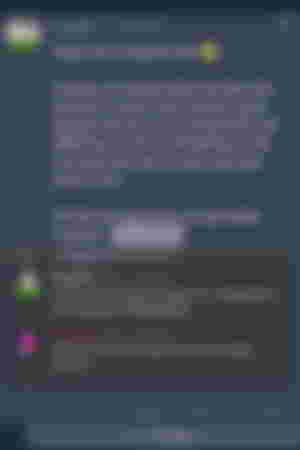 Due to hacking issues, the platform was unstable yesterday. If I recalled it correctly, this was my first post after waiting for too long for noise to be okay.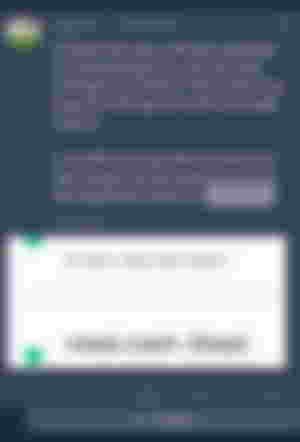 Then I made another post. This was about my plan of using my entire read starting next month. Yes, no more holding from read earnings starting October 1 as I have to withdraw them all by the end of the month and use it to fund my house.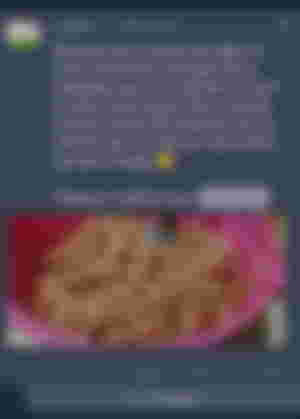 And this was probably my last noise before going to bed. Lol. This was posted around 10 pm. I was hoping to write an article last night but was out of anything so after trying for almost 2 hours, I decided to sleep.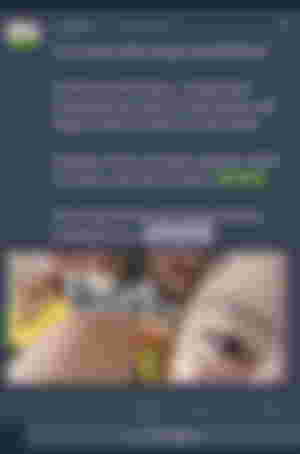 This is my first post today. It's about my nephew's 2nd birthday and how much I missed him so much.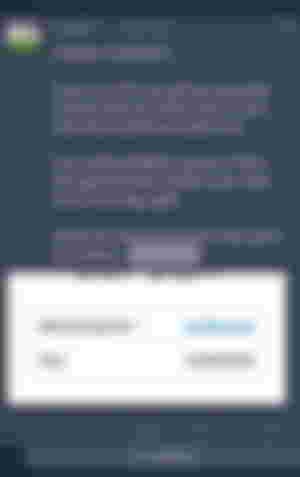 So here's my second post today. This one here is just about my new investment, the AXIEBCH. I bought 10k AXIEBCH for 0.07 BCH.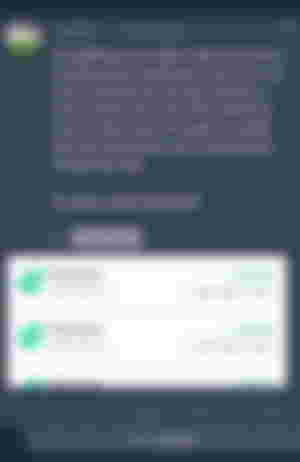 Of course, I made noise about the missing BCH. I was hoping I could get the attention of the admin and would help me resolve the issue. I even commented on the admin's latest post and shared my link to my post about the issue.
I was freaking worried, to be honest and thought I made a mistake of adding my seed phrase. I thought some smartassss made his way on my account and grabbed all of my hard work for 2 days. Then someone commented and thankfully, I saw it first.

And so I did right away. I went to Settings - Open Wallet - and the $15 is still there, waiting for my attention. So yes, the once missing $15 has already been found. Thank God, @Annyiqbal was there to help me out. Thank you.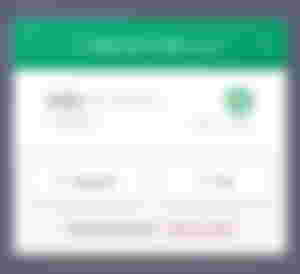 Just in case, you happen to experience this, know that your BCH is safe. Just follow the steps I mentioned above.
---